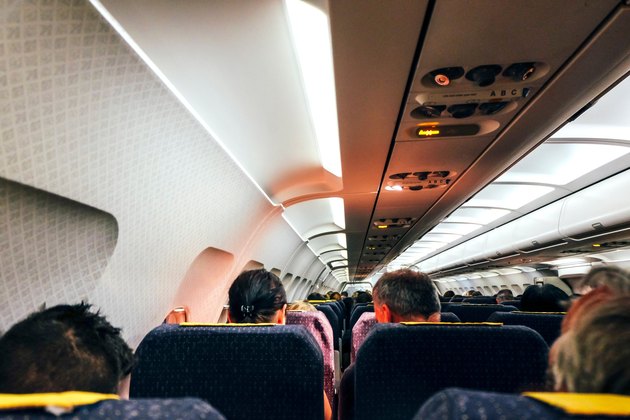 If you can make the most of your airline-branded credit card, it's possible to give yourself the trip of a lifetime without breaking the bank. Unfortunately, according to a new review of 22 cards offered by 10 major airlines, you've got to act fast to cash in.
ValuePenguin's Bailey Peterson just released a detailed write-up of how airline credit cards perform both against each other and in general. A lot of these airlines just appeared in TripAdvisor's most recent Travelers' Choice Awards, including Delta, Hawaiian Airlines, and Southwest. Chief among the report's findings? Virtually across the board, most cards' most appealing rewards only last for the first year.
Some of that comes down to huge signup bonuses, which ValuePenguin found averaged out to about $400. But when the card's value drops in its second year to nearly one-third of its first (in some cases), it may be worth reconsidering, especially with annual fees hovering around $127.
It's always worth taking stock of your credit card collection. We often continue to use cards long after we've outgrown their particular set of benefits. If you've recently taken a second look at your gas station cards, it's likely your airline cards shouldn't be too far behind. Certain card rewards are definitely worth keeping, especially if they involve services like free baggage check or waiving foreign transaction fees. But overall, you may want to spend some time with ValuePenguin's report — it could save you some big bucks, once the card stops doing that for you.