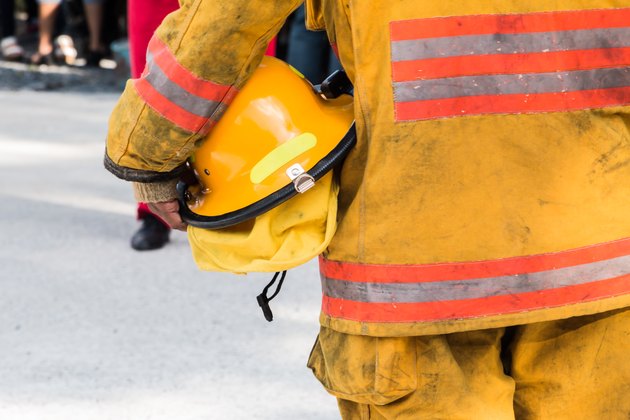 We all think we have stressful jobs — and chances are we do. But who has the most stressful jobs? To answer that question, the website CareerCast.com did a little study. The website considered 11 different stress factors — including difficult-to-meet-deadlines, imminent danger, physical demands — to see which jobs led to the most stress.
The study gave jobs stress scores, as well as showing the median income. While some are easily understandable as stress-inducers — firefighter — others take a little more consideration but totally make sense once you mull for a minute. For example, taxi driver.
So, are you in one of the most stressful career fields? Check out the list of the 10 most stressful jobs of 2017 and find out.
Enlisted Military Personnel Median salary: $27,936
Stress: 72.74


Firefighter
Median salary: $46,870
Stress: 72.68


Airline pilot
Median salary: $102,520
Stress: 60.54


Police Officer
Median salary: $60,270
Stress: 51.68


Event Coordinator Median salary: $46,840
Stress: 51.15

Newspaper reporter
Median salary: $36,360
Stress: 49.90


Senior Corporate Executive
Median salary: $102,690
Stress: 48.56

Public Relations Executive
Median salary: $104,410
Stress: 48.50


Taxi Driver
Median salary: $23,510
Stress: 48.18
Broadcaster
Median salary: $37,720
Stress: 47.93