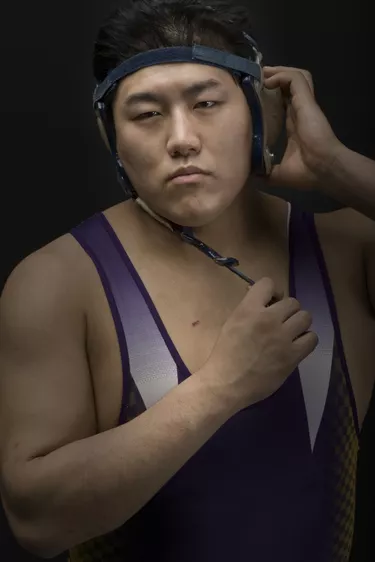 Unlike high school athletics, college teams hire one or more people to serve as full-time coaches. Although college wrestling is less popular and lucrative than high-profile sports like football and basketball, coaching a college team is a way for a skilled wrestler to make a good salary doing exactly what he loves.
Base Salary Information
The U.S. Bureau of Labor Statistics collects and reports salaries for thousands of occupations, including coaches. Although the Bureau's 2010 Employment and Wages report does not differentiate between individual sports, it lists an annual mean wage for coaches employed by colleges, universities and professional schools at $49,140. This is more than $20,000 higher than the median wage for coaches across all industries.
High-Performing Coaches
Successful wrestling coaches can bring money into their universities through greater publicity, corporate sponsorships and increased alumni donations. This leads to bonuses and other increases in salary for the best college coaches. According to a USA Today report, top wrestling coaches for colleges in the U.S. earned between $95,000 and $110,000 in 2008.
Regional Data
Top wages for college coaches were found in Washington, D.C., Mississippi, Arkansas, Florida and Georgia, according to the 2010 Bureau of Labor Statistics report. Coaching jobs in those states paid an average mean wage between $20,000 and $30,000 higher than the average across all states. Coaches for schools with a particularly successful wrestling program can also expect higher salaries -- and correspondingly higher competition for coaching slots.
Benefits
As a full-time employee of a college or university, wrestling coaches can expect a full range of professional benefits, including health insurance, paid vacation, sick leave, retirement help and discounts on professional services. College employees can generally rely on tuition assistance or scholarships for their children at their college of employment and allied schools.