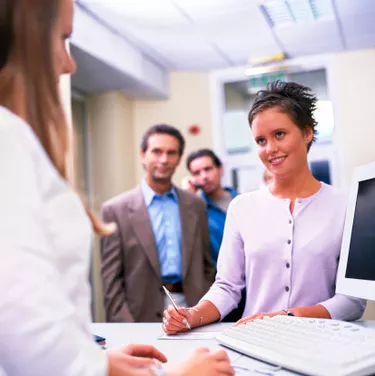 Financial assistance for widows is available from a number of sources. If your husband was a public servant or a member of a union, most of these organizations offer help through a widows and orphans fund. Each organization has its own way of helping, so it would be worth checking into. Public servants, such as police and firemen, also have these funds to help families that lost a member while serving, or as the result of an injury or accident that occurred on duty.
Financial Assistance is Available
There are no mortgage programs specifically available for widows. However, there are programs to help homeowners lower their monthly payments, suspend payments while looking for employment, or refinance to a lower mortgage rate if the home's value is appraised at 105 percent or less. These programs are available to widows and also to any homeowner who is in financial distress.
HAMP May Help
Several types of financial assistance are available through the government's Home Affordable Modification Program, or HAMP. To be eligible you must be behind on your mortgage payments or facing default. The home in question must be your primary residence, and the unpaid balance must be below $729,750 for a single-family home. The goal of HAMP is to lower your mortgage interest rate so your payments are no more than 31 percent of your gross monthly income. The mortgage could be extended to 40 years, which would reduce monthly payments. A portion of your balance could also be deferred. HAMP does not work for everyone, but it has helped hundreds of thousands of homeowners.
Check State Housing Agencies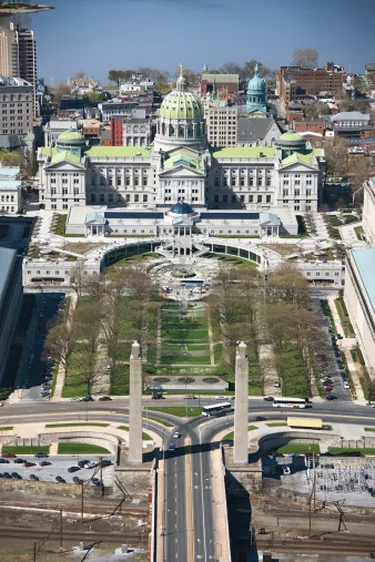 Every state also has some type of mortgage assistance program. In Illinois, for example, there is the Illinois Housing Authority, which has free mortgage counseling services for homeowners facing financial problems. The county or town where you live most likely has some kind of financial assistance for homeowners. Search online for "Mortgage Assistance Programs" in the state, county and city where you reside. If the home you live in is your principal residence, you would likely be eligible for some type of help, regardless of your marital status.
VA Loans
As a widow, the U.S. Department of Veterans Affairs, or VA, could assist you if your husband died in action or as the result of a service-related injury. Unremarried spouses can purchase a home with a VA loan that requires no down payment and no mortgage insurance. The required funding fee can be a gift from family, friends or any other source. The VA office in your area can answer all of your questions.