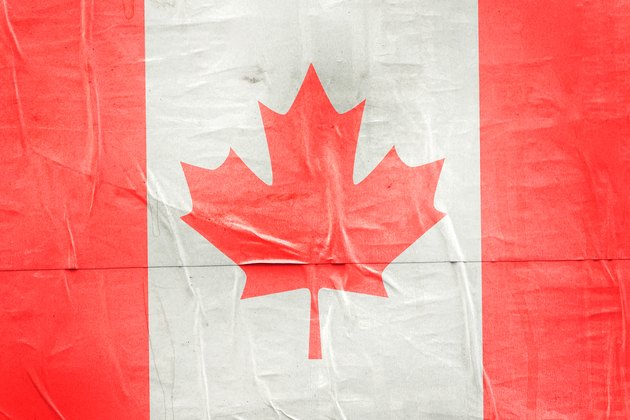 If you are a temporary worker in Canada, your Social Insurance Number will begin with the number 9 and have an expiration date. The expiration date on your SIN card is the same expiration date on your citizenship and immigration documents that authorize you to work in Canada. To renew your SIN when it expires, you must visit a Service Canada Office.
Tip
Your SIN card gives you permission to work in Canada, so it's important to keep it updated if you're a temporary worker.
Visit a Service Canada Office
You can search for the nearest Service Canada Office using your zip code, city, province or territory. If you live in an area farther than 100 km, you might be able to mail in your renewal. You can check to see if you qualify on the Service Canada SIN card application page by entering your zip code. If you cannot visit a Service Canada in person and have no one to go on your behalf, you might also qualify for renewal through the mail. Call 1-800-206-7218 and select option number three to see if you meet the requirements.
Tip
After you receive your new SIN card, you should destroy the old one.
Bring Identifying Documents
To change the expiration date on your SIN card, you'll need to bring in one primary document. Examples of primary documents for temporary residents include:
Citizenship and Immigration Canada work permit

CIC study permit

CIC visitor record

Diplomatic identity card and note of permission of employment from Foreign Affairs, Trade and Development Canada
If the name on your primary document is different from the name you go by, you'll also need to provide one supporting document, such as:
Certificate of marriage

Divorce decree

Legal name-change certificate

Adoption order

Notarial adoption certificate