Employers have to issue each employee who earned at least $600 a W-2 form each year. That's regardless of whether the period of employment was one week or 12 months. In addition, if the employer withheld any taxes from an employee's paycheck, including Social Security and Medicare, it must issue a W-2 even if wages fall below the $600 threshold.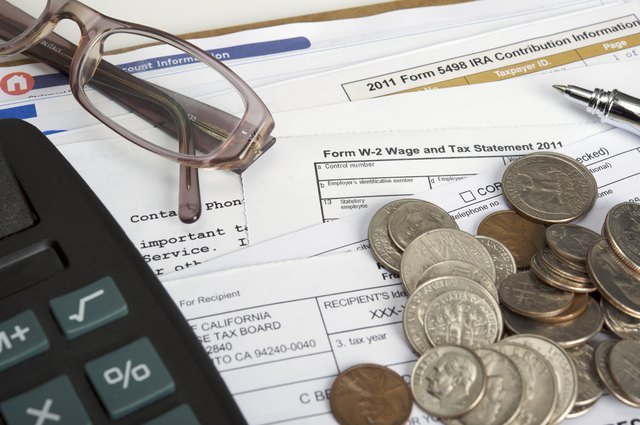 credit: jcamilobernal/iStock/Getty Images
Report All Income
Your employer should send you a copy of your W-2 by Jan. 31. Employers who don't file W-2s risk being fined by the Internal Revenue Service for each employee without one. Regardless of whether you received enough from an employer to warrant a W-2, you'll still need to report all income earned to the IRS. If you don't, and the IRS finds out, you risk being hit with penalties and late fees in addition to the taxes owed on that amount. If you're classified as an independent contractor instead of an employee, you'll receive a 1099 instead of a W-2, but the $600 income threshold remains in force and the form must be sent by Jan. 31.