The Federal Housing Authority (FHA) manages hundreds of thousands of mortgages and other housing-related matters as part of the Department of Housing and Urban Development. Every single one of these mortgages receives a case number detailing who owns the loan, the terms, the lender and other information. At times, it becomes necessary for an individual or business in possession of an FHA mortgage to have a case number transferred from one lender or institution to another. There is a procedure for doing this.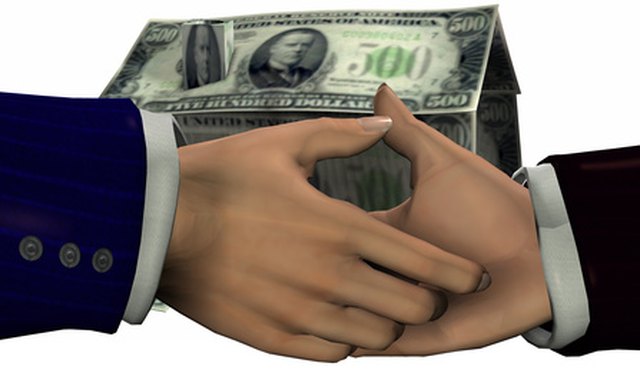 Register with FHA Connection
Step
Go to the FHA Connection website at https://entp.hud.gov/clas/reginfo.cfm. FHA Connection is the nexus for all FHA loan and mortgage services for lenders and mortgage-related professionals (appraisers, underwriters, auditors, etc.) You must be employed by an FHA-approved lender or in a related profession to join FHA Connection.
Step
Find your appropriate user status. The site offers Standard User Registration (for lenders), Appraiser Registration, Independent User Registration (for non-FHA auditors and accountants) and Contractor Registration.
Step
Fill out the application forms for your user group.
Step
Wait to receive approval from the FHA for your application.
Transfering a Case Number
Step
Perform a "Case Query" on the property in question. Go to the FHA Connection website, then to the "Case Query" section and type in the street name and number only (Do not type in the directional information or street type as this may result in an error.) You should see the lender's name appear.
Step
Contact (by phone, mail or email) the lender that is currently in possession of the case number you wish to transfer. Ask that lender to go to the FHA connection website and put in a Case Transfer to you or your organization.
Step
Wait for the transfer to be completed. This may take several days. Check the "Case Query" again. You should see the name of your company under the case number if the transfer was successful.