The Metropolitan Life Insurance Company (Metlife) is a company that provides life insurance. Metlife offers a Total Control Account (TCA), which is a settlement option that may be chosen by people with Metlife life insurance.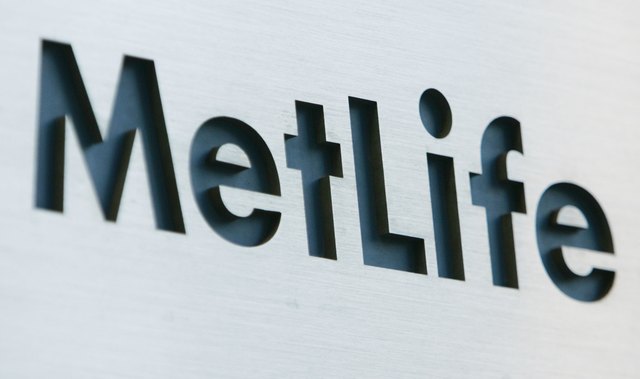 credit: Mario Tama/Getty Images News/Getty Images
Description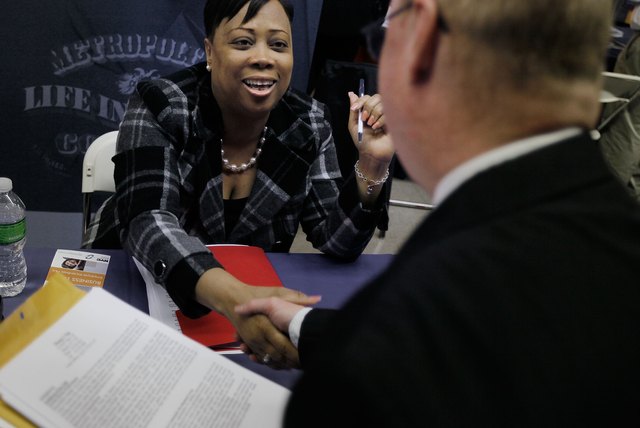 credit: Chris Hondros/Getty Images News/Getty Images
The TCA is considered a settlement option used to pay claims. The insurance proceeds are placed in the TCA and the beneficiary can access the funds at any time. Metlife pays interest on the balance of the account.
Features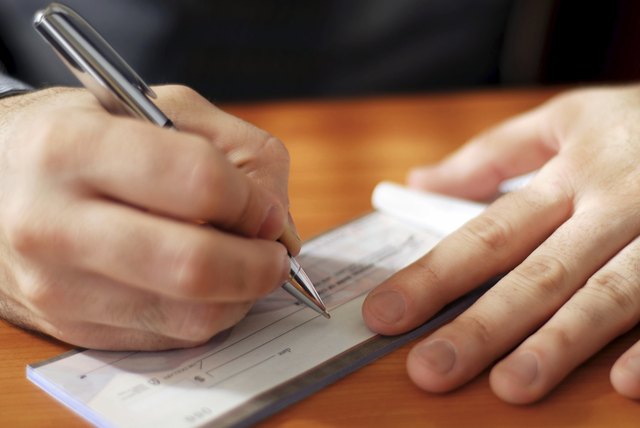 credit: Elena Elisseeva/iStock/Getty Images
Money is withdrawn by writing a check for $250 or more up to the entire balance. There are no fees or penalties for writing the checks. Once the account balance drops below $250, the company mails the account holder a check for the remaining balance. Metlife mails out monthly statements allowing the account holder to see the current balance and the amount of interest earned.
Purpose
This account offers time for beneficiaries to decide what they should do with the payout. While they are deciding where to place the money, the money earns interest in the account and can be withdrawn at any time. TCAs earn a competitive interest rate equal approximately to a money market account.