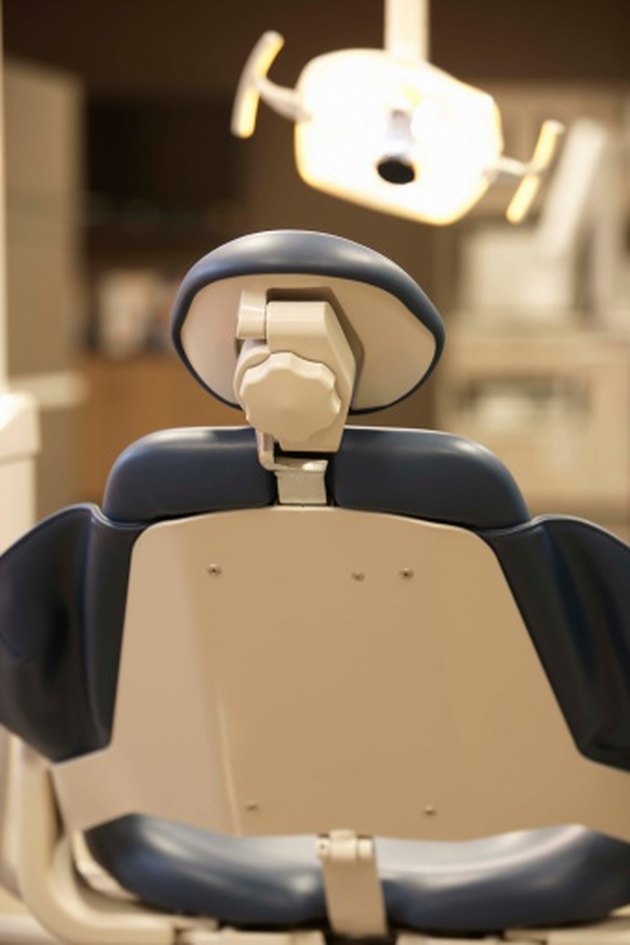 The Department of Veterans Affairs (VA) provides dental benefits for ex-service members. However, the scope of dental care provided varies wildly according to your service type and whether you have any qualifying disabilities. Your eligibility for dental care is determined by which class you fall into; if you have a service related dental disability, are a former prisoner of war or if you have a service-connected disability that is rated by the VA as 100 percent disabling, you are entitled to receive any necessary dental care.
Step 1
Find out which class of service you fall into. The VA publishes a form with classes of service. For example, if you served during the Persian Gulf War, you fall into Class II.
Step 2
Read the limitations of benefits. For example, if you are classified as Class II, you are entitled to apply for free dental care within 180 days of your discharge as long as you have a discharge that is other than dishonorable.
Step 3
Complete VA Form 10-10EZ, Application for Health Benefits.
Step 4
Wait for your enrollment letter to arrive in the mail. The VA does not give a time for when the enrollment letter will arrive; the VA has limited resources and cannot see every veteran. Instead, you'll be assigned to a priority group which depends primarily upon your disability level. When you reach the top of the waiting list, you'll receive an enrollment letter.
Tip
In order to be eligible for any VA benefits, you must have served at least 24 months in the armed forces.