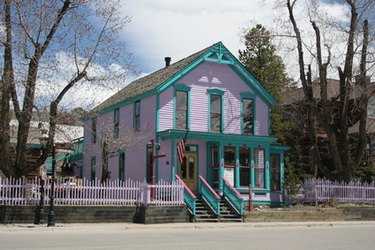 Wells Fargo Bank uses a third-party vendor to facilitate sales of its foreclosed properties. Unlike some other banks, Wells Fargo does not list foreclosed properties on its website. Bank employees will usually refer you to the outside vendor for more information.
Considerations
Wells Fargo Bank sells its foreclosed properties through Premier Asset Services, who will line up the properties with local real estate agents. The properties are appraised and usually sold at market value in the same manner in which owner-occupied residential real estate is sold.
Finding Properties
To find properties foreclosed on by Wells Fargo Bank, go to www.pasreo.com and search by property type, location and other desired parameters. Clicking on the listed properties will allow you to see more detailed information, including the contact information for the listing real estate agent.
Warning
In order to avoid any conflict of interest, employees and family members living with Wells Fargo employees are prohibited from purchasing properties owned by Wells Fargo Bank.