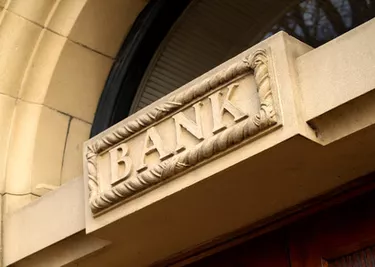 When you make a deposit with Chase Bank, the transaction is posted immediately to your account and to Chase Online with a "pending" status. The funds become fully available, according to Chase policy, within six business days.
Same-Day Availability
Cash, direct deposit and wire transfers are generally available on the same day in most regions. All other deposits require at least one business day to post.
Next-Day Availability
Checks from Chase accounts are made fully available on the next business day in most areas. For non-Chase checks, whether local or out-of-state, $100 from the deposit is available on the next business day.
Large Deposits
For large deposits from a non-Chase or non-local bank, $400 will be available for use on the second business day, with $7,500 available on the third or fourth business day, depending on your local area. The full amount is not released until the fifth or sixth business day after deposit.