EPPICards are state issued cards used by people receiving money for child support, unemployment compensation or welfare programs. State organizations make deposits to the EPPICard account, allowing users to have access to their money sooner than waiting for a check to arrive.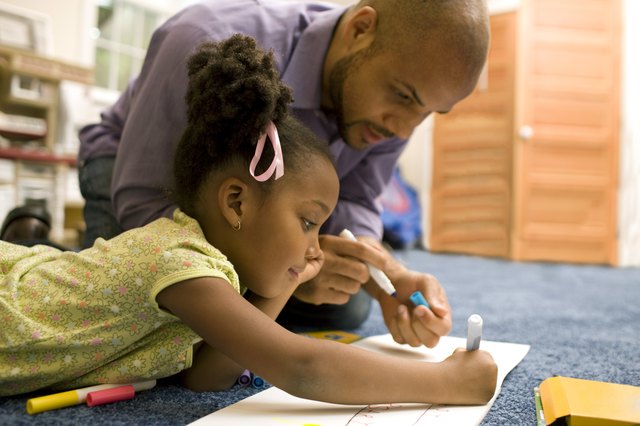 credit: David Sacks/Digital Vision/Getty Images
Purpose
credit: Jupiterimages/liquidlibrary/Getty Images
When state organizations receive payments such as child support, the payments automatically are loaded to the EPPICard. This allows an EPPICard account holder access to money immediately. It also saves state organizations money from not having to print and mail checks to recipients. Cardholders can use the card to purchase items at retailers or can withdrawal cash at ATM machines.
Functions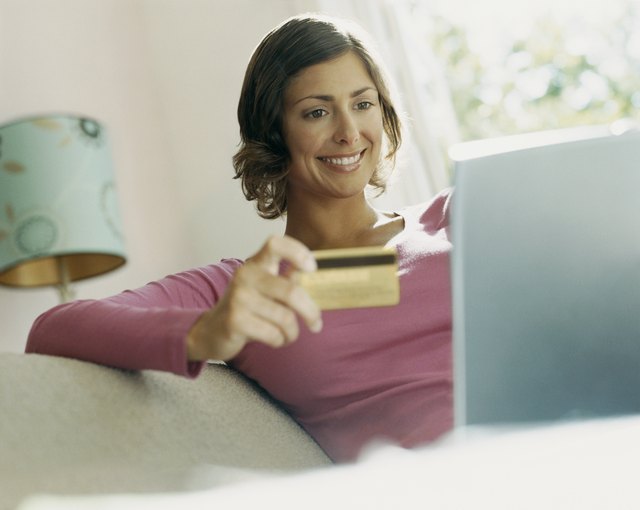 credit: Digital Vision./Digital Vision/Getty Images
Cardholders can check the balance on their card by calling a phone number or viewing it on the Internet. They can also view recent activity, such as deposits and withdrawals.
Rules
credit: Goodshoot/Goodshoot/Getty Images
EPPICard holders are typically allowed only one withdrawal per month for free; however the rules vary by state. Free withdrawals can be made only at participating ATM machines. Participating banks are listed on EPPICard's Website.