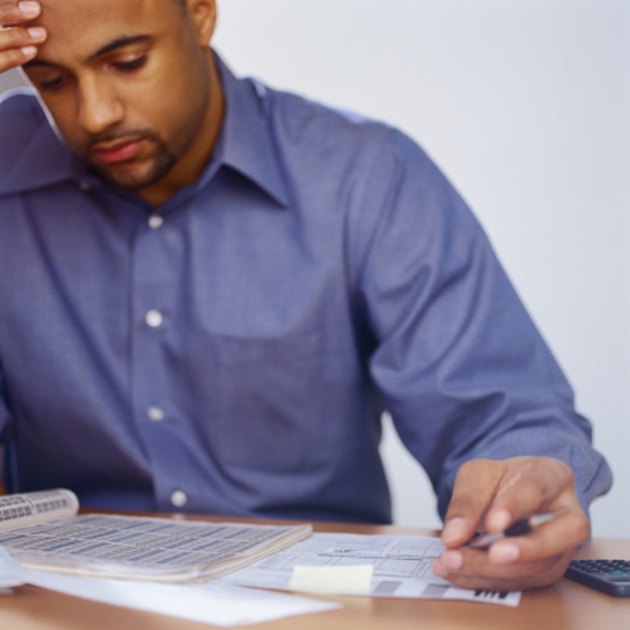 If you have your own business or are self-employed, you must file Schedule C to determine your taxable income. As part of this form, you must specify the six-digit code that categorizes the type of business that you engage in. According to the Internal Revenue Service, the code numbers are based on the North American Industry Classification System (NAICS). Making sure you properly classify your business activities can minimize your chances of being audited.
Step 1
Download the IRS Schedule C Instructions from the IRS website (see Resources). In the 2011 version, the codes begin on Page C-10.
Step 2
Find the general category that your business falls under. The categories are listed alphabetically. For example, if you have a coal mining operation, you would find the "Mining" category.
Step 3
Find the subcategory that best represents what services your business performs and you will find the business activity code you need to report. In this example, you would find that the code for coal mining is 212110.
Tip
If you go through all of the business codes and cannot find one which fits your business, you can use code 999999 for unclassified establishments.