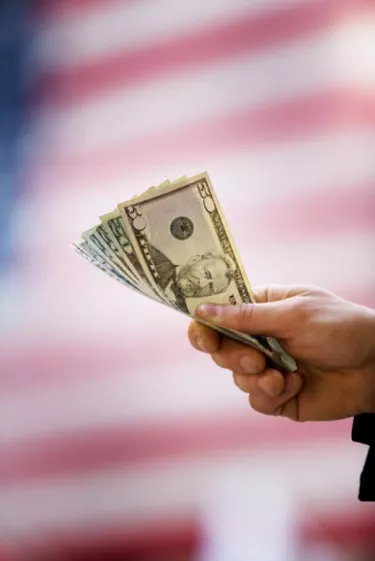 Many investors are purchasing Iraqi dinars with the hopes of exchanging them for profits when the dinars' value rises as Iraq rebuilds its economy. Of course, this enterprise is all speculative, and the dinar may or may not increase in value. Investors who decide to get rid of their dinars and turn them back into U.S. dollars struggle with the conversion process. Currently, an exchange market for Iraqi dinar doesn't exist, and it's uncertain when dinars may be openly traded. Still, there are a few methods for exchanging dinars.
Step 1
Sell your dinars back to the dealer from whom you purchased them. If you haven't already been working with a dealer, you can find one by searching online. Three choices that come up are: GID Associates, Deal or Buy Dinar, and Dinar Banker (see Resources).
Step 2
Sell your dinars to banks. There are several banks in the Middle East that will purchase dinars. Three of these banks are the Central Bank of Iraq, the National Bank of Jordan, and the National Bank of Kuwait (see Resources). You will need to contact the banks directly and discuss their policies and procedures.
Step 3
Sell your dinars to money collectors. Go to local coin and paper money dealers and see whether they will buy your dinars. You can also attend currency shows.
Step 4
Sell your dinars at an auction such as eBay, teletrade, or Bowers & Morena.
Warning
Sending money overseas is done at your own risk, money can be lost.