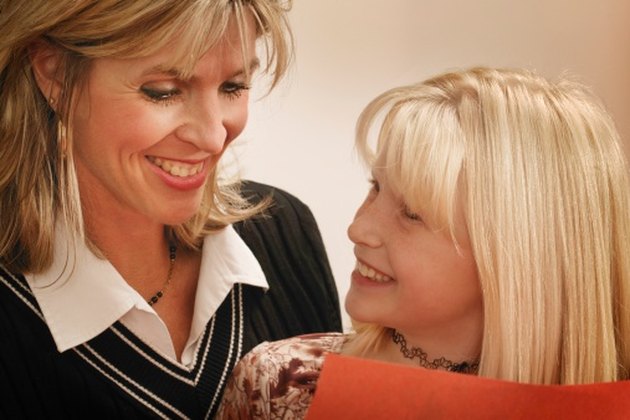 Many churches and ministries designate a portion of their funds for benevolence to distribute to community members needing food or financial help. Churches of all sizes participate, and a church's ability to give is not always in direct proportion to its size. If you or someone in your family needs financial assistance, you may find help at your local church. Every denomination has a different procedure, but you should know the basic process for receiving funds from a church.
Step 1
Call a local church and make an appointment with the benevolence minister or pastor. You may have to call several churches to find one that gives financial assistance.
Step 2
Visit the church at the scheduled time and day. Show a state-issued identification card or some other type of picture ID.
Step 3
Meet with the worker or minister for an interview. Fill out the questionnaire and explain your need.
Step 4
Attend any money-management or financial coaching class the church requires. If you are married, your spouse may also need to attend the class.
Step 5
Accept any work the church offers, unless you are disabled or are a struggling single parent.