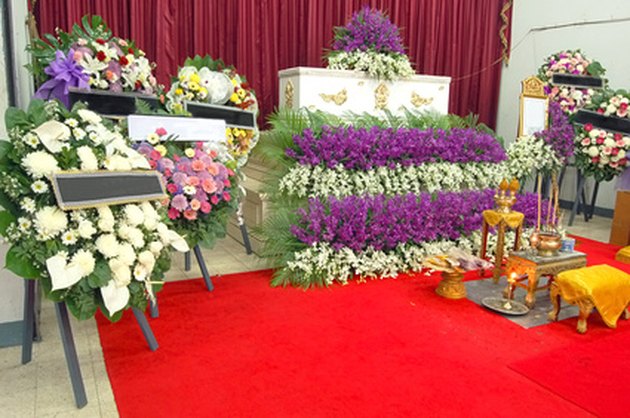 Social Security requires that it be notified as soon as possible after a person's death. Benefits paid during the month the recipient died, and any future payments that might be paid, will have to be returned to Social Security. The faster Social Security is notified, the simpler it will be to resolve these payments.
Step 1
Ask the funeral director if he will notify Social Security of the death. If yes, give the funeral director the Social Security number of the deceased.
Step 2
Call Social Security at (800) 772-1213, Monday to Friday, 7 a.m. to 7 p.m., to report the death if the funeral director does not handle death notifications or if you want to confirm that Social Security has been notified.
Step 3
Appear in person, if you do not want to call, at a Social Security office in your area. Local offices can be found using the Local Office Search website of Social Security Online. Bring the Social Security number of the deceased.