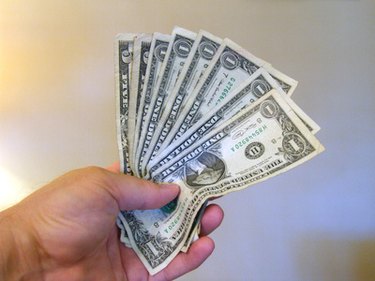 Insurance coverage can terminate for a number of reasons. Common reasons include company cancellation due to the policyholder's excessive claims history or the policyholder obtaining other coverage elsewhere. Another reason is if the policyholder allows the coverage to lapse.
Identification
A lapse in insurance coverage occurs when the policyholder fails to pay the premium when due. Many insurance policies contain a grace period when coverage will continue without lapse if payment is received after the due date but within the grace period.
Considerations
If payment is made after the expiration of the grace period, it is left to the insurance company's discretion as to whether it will reinstate the policy. If it decides to reinstate, it will do so with a lapse in coverage, meaning coverage will not apply from the time the grace period expires until payment is received.
Ramifications
In addition to the lack of insurance coverage during the lapse period, there can be other ramifications. For example, an individual who is caught driving without auto insurance could have her license suspended. When applying for new auto insurance in the future, a previous lapse in coverage could also result in a higher premium due to not having continuous insurance coverage.