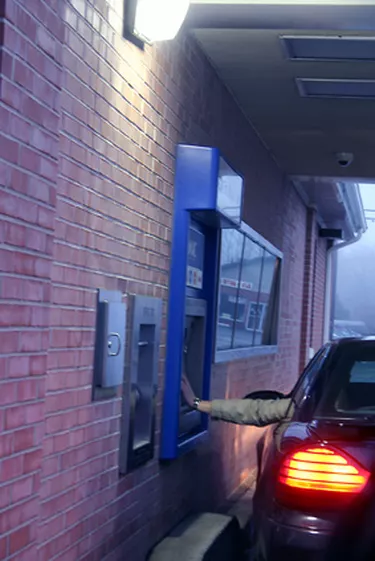 Credit unions are financial institutions that serve the same role as a bank for consumers and businesses. Credit unions differ from banks in that they are wholly owned by their members, as opposed to being privately owned or publicly traded companies.
Starting a credit union requires start-up capital and a competent management team. Before seeking a federal charter from the National Credit Union Administration (NCUA), a business plan should be devised showing a common bond for prospective customers, economic feasibility and an estimation of costs. The NCUA's National Small Credit Union Program can assist in planning start-up tasks.
Determining need and customers base
Step 1
Organize a committee to establish a credit union. Individuals do not all need financial experience, but a financial background will help in establishing the credit union.
Step 2
Settle upon the common bond for membership. Credit unions are limited in the type of customers they can seek. A "common bond" grew out of early credit unions being based around the communities that could monitor member financial responsibility. A common bond is required for a charter and can be based on location, place of employment or industry, religious community or other associations.
Step 3
Survey potential credit union members. Establish if there is enough interest in the common bond group to establish a credit union. Learn the financial needs of the membership and use that as a guide for establishing the union.
Preparing for a charter
Step 1
Decide whether to seek a charter as a basic or full service credit union. Basic service credit unions provide savings and checking accounts and small consumer loans. Most new credit unions are chartered as basic credit unions because of lower start-up costs and the lesser financial experience of management. Full-service credit unions require a more developed business plan and experienced management. They can include advanced services like business loans, check cashing and retirement accounts.
Step 2
Contact the National Small Credit Union Program. The program, part of the NCUA, provides direct assistance to those starting credit unions and those serving low-income people. The NCUA can provide technical assistance, best practices standards and training assistance. The program will put the credit union in contact with a local examiner.
Step 3
Hire management and staff for start-up. Qualified management and staff are necessary for operating and setting up the credit union.
Step 4
Determine start-up costs. Start-up costs must be put in the business plan submitted to the NCUA. The costs include all staff needed, office space rental, office equipment and third-party services.
Step 5
Establish the full business plan, including a listing of common bonds, information from customer surveys, start-up costs, current assets and plans for growth. The information will be evaluated by the NCUA in deciding whether to grant a charter.
Tip
Working with consultants and mentor credit unions can make the process easier
Things You'll Need
Start up capital from member contributions

A competent and dedicated management team

Office space

Computers

Office furniture