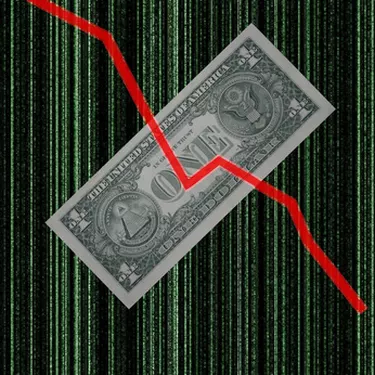 Individual retirement accounts (IRAs) held at First Clearing, LLC are sometimes called FCC IRAs for short. First Clearing, LLC is, among other things, an IRA custodian; it is a subsidiary of Wells Fargo & Company.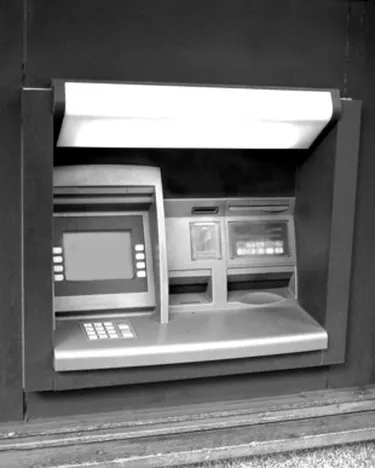 First Clearing, LLC is a clearing firm, which means its job is to quickly execute financial transactions related to banking and investing. These transactions include buying and selling stocks and bonds, as well as products that allow investors to draw funds from their accounts with ATMs or checks.
In addition to brokering transactions, the Internal Revenue Service (IRS) rules require IRA custodians to report relevant IRA information to the government and investors. For instance, First Clearing, LLC issues an annual 1099-R, as well as a "Fair Market Value" report that tells investors what their IRAs are worth.
As a subsidiary, First Clearing, LLC works with Wells Fargo to execute that bank's transactions. However, it also works with other banks and investment brokers. Investors could have an IRA at any number of banks for which First Clearing is the custodian.