Every year thousands of tax returns, bank accounts and other valuable property goes unclaimed by its rightful owners, and when that happens the money is turned over to the states for disposition. It is up to each state to attempt to find the rightful owners of this unclaimed property, and if they cannot, the ownership of the funds reverts to the government. That means the government might owe you money without you even being aware of it.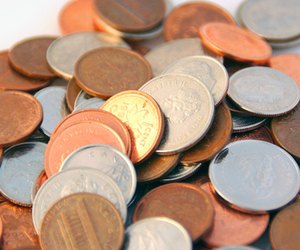 Step
Log on to the website of the National Association of Unclaimed Property Administrators (see Reference).
Step
Click on your state of residence from the map. If you lived in several different states, click on each one in turn.
Step
Enter your first and last name in the unclaimed property search box. The last name is a required field, but entering at least a few letters of your first name as well will make the search results more accurate.
Step
Search under each name you have used in the past, including your maiden name. The more information you can provide the better your chances of finding any money the government owes you.