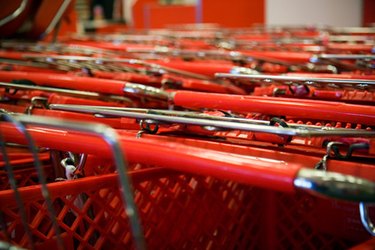 Formerly called the food stamp program, the Supplemental Nutrition Assistance Program (SNAP) helps low-income people in the U.S. buy food for themselves and their families. Although it is a federal government program, state or local agencies run SNAP. Application can be made at any local SNAP office. Many people in the United States, whether they are citizens or not, can apply for the program. To be eligible for SNAP food stamps, applicants and everyone in their households must meet certain conditions.
Step 1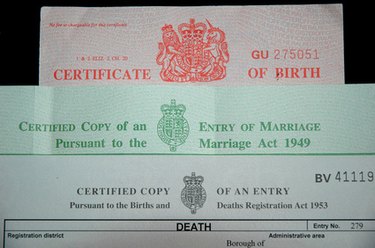 Confirm that you and all others in your household have, or have applied for, Social Security numbers. If you do not have a Social Security number, contact the local Social Security office to determine your eligibility.
Step 2
Determine the citizenship status of everyone in your household using such identification materials as birth certificates, passports, driver licenses and immigration documents. Call the local SNAP office to determine eligibility for any noncitizens in your household.
Step 3
Calculate your assets. Your household can have $2,000 in countable resources, which can include a bank account, or $3,000 in countable resources if at least one person is age 60 or older or is disabled. Resources that may not be counted include retirement and pension plan income, home and lot, disability payments and some motor vehicles. Check with your local SNAP office for specific questions on resource exclusion.
Step 4
Determine your monthly gross income figure for your household using your proof of income, total assets and proof of household expenditures. Contact your local SNAP office for monthly gross income eligibility requirements.
Tip
Most able-bodied applicants ages 18 to 60 must register to work to qualify for SNAP food stamps.
Things You'll Need
Personal identification or proof of citizenship

Social Security numbers

Proof of income, assets and household expenditures