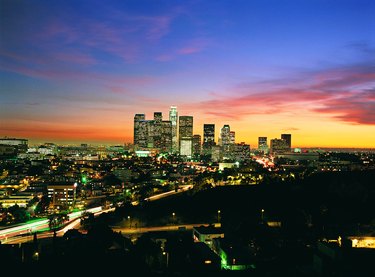 Whether you are buying real estate, or just moved into a new home, it is important to know if you are in fact located within the city limits or in an unincorporated area of the county. Property taxes and services such as garbage collection, and police and fire protection, vary by a property's location. Surprisingly, the mailing address is not the best source for this information. Properties in unincorporated areas, those outside the city limits, use the county's name or a nearby city for a mailing address. If your house or property is not within city boundaries, the city in your mailing address is used only for mailing and directional purposes.
Step 1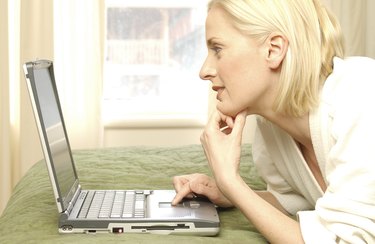 Go to the assessor's website for the county in which the property is located. These websites typically have a property search feature that will give you pertinent information about the property, including the jurisdiction.
Step 2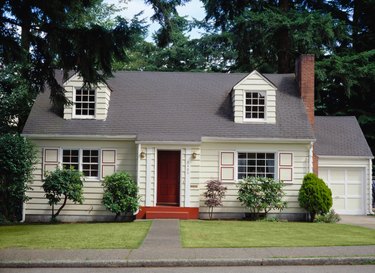 Enter the street address into the property search feature. This pulls up the county's property records for that address.
Step 3
Look for the term jurisdiction. "Unincorporated" means the property is not within city limits, but is instead in an unincorporated area of the county. If the address is within city limits, the name of the city will be listed under jurisdiction.
Step 4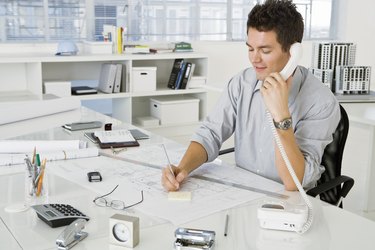 Call or go to the country assessor's office if the property information is not available through a website. Give the clerk the property address to receive the property records. These records will have the same information as found online.