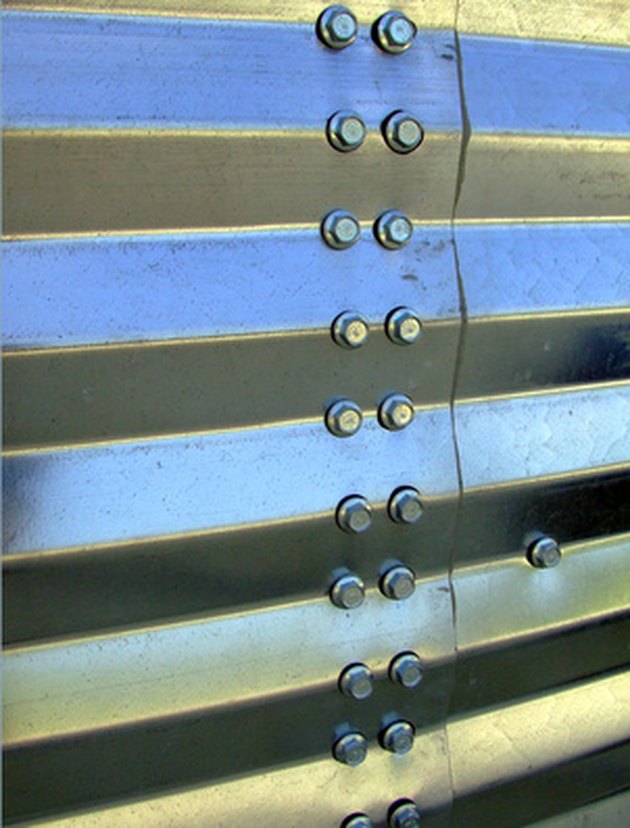 Metal buildings come in many shapes, sizes and configurations. They are used for many purposes, require little maintenance and are easy to assemble. Lenders have long been hesitant to finance metal buildings because they are easy to assemble, and therefore easy to disassemble. Thus, a purchaser is capable of removing metal buildings and relocating them without the lender's permission. However, there are ways to obtain financing, providing adequate security is in place.
Locate the Metal Building to Buy
Step 1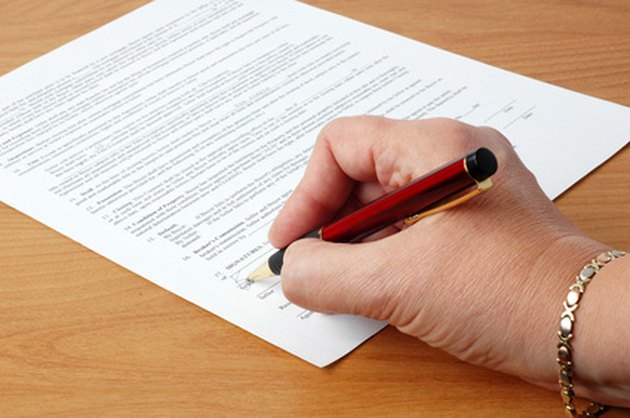 Step 1: Locate the company that sells the exact building you want to buy. Negotiate a firm, written contract for the purchase contingent on your ability to procure financing.
Step 2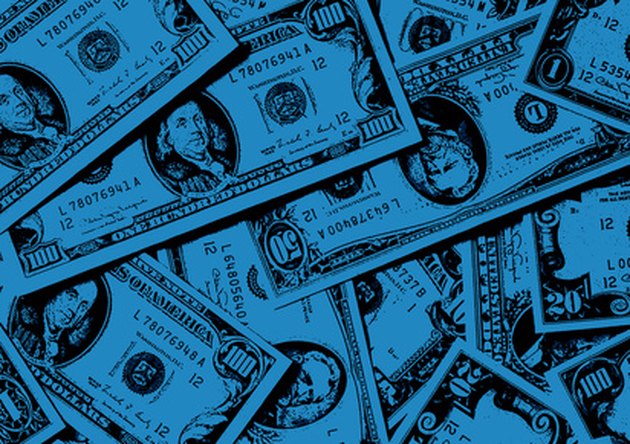 Step 2: Take copies of the building purchase contract and your paperwork from Step 1 to your bank and compete their application for an unsecured personal loan.
Step 3
Step 3: Exercise your purchase contact with the seller; pay a small portion of the money--typically 25 percent of the purchase price. The balance is then due after delivery is complete and all parts are received in good condition and accounted for.
Step 4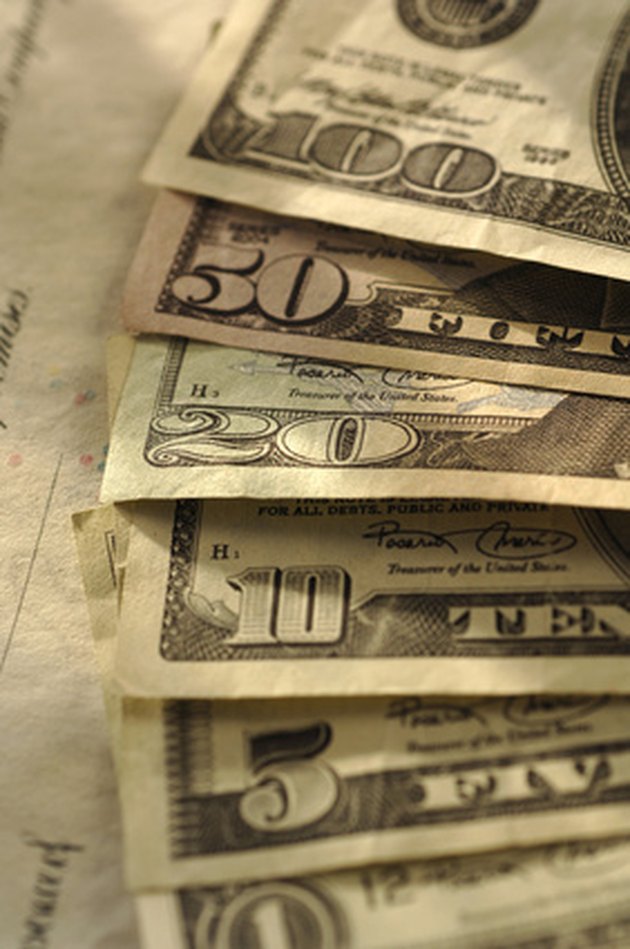 Step 4: Make final payment to the seller after you have verified the fulfillment of all conditions.
Tip
Make sure you have all the paperwork you need when you go into your bank the first time. Be prepared to visit several different banks if your first choice refuses. Consider asking the seller to finance the balance of your building purchase price.
Warning
Do not pay entirely for the building until all parts are received undamaged. Get any required city or government permits before you buy the building. Ensure you are able to offload the building parts from the trucks as they arrive; you may need a forklift. Store the building parts on a flat surface, secure from the elements.
Things You'll Need
Credit report with FICO score over 700.

Bank statement showing a balance equal to 30 percent of the building price.

Strong financial statement showing ability to make loan payment.

Own or control land for a least the length of the loan term.