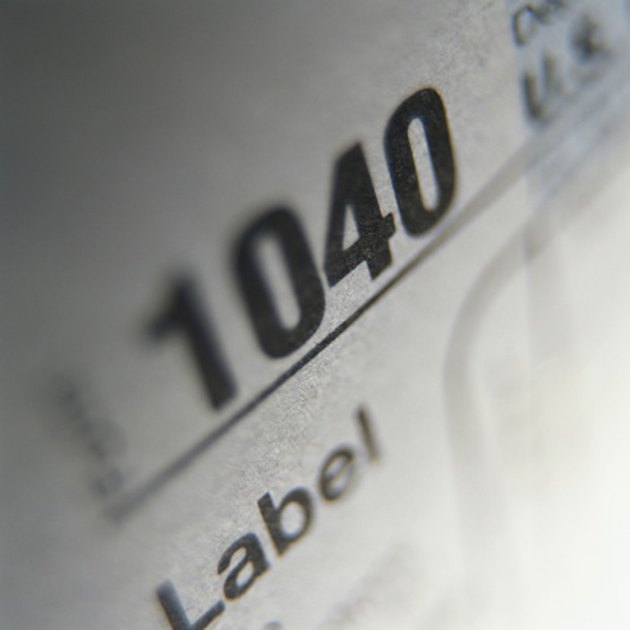 Your IRS refund status is easy to find and easy to check. Whether you are desperate for the money from your IRS refund or you just cannot wait to spend it on something fun, checking its status is free.
Step 1
Go to the IRS website. Find a link in the References section.
Step 2
Click on "Check On Your Refund" in the IRS website's left hand navigation bar. This is the IRS page that is designed for you to check your IRS refund status easily and quickly.
Step 3
Click on "Where's My Refund?" This should be located at the top and centered in the page. This will take you to a screen where you will enter in personal information, such as your Social Security number, filing status, and the precise amount of your IRS refund. Be sure to enter the right number.
Step 4
Follow through to the next page to receive your IRS refund status. It may tell you your refund is on the way, that it needs a few more weeks to process, or that your IRS refund is being adjusted and that you will have to make some corrections to your return. If it is not yet in the system, the agency just hasn't had time to enter it yet. Come back later.
See more tips on IRS refund status below.