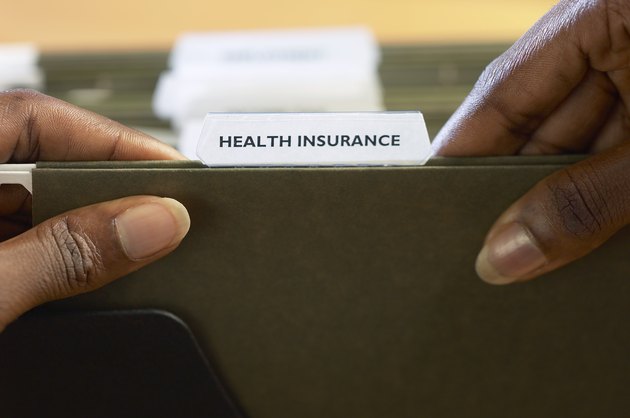 When you enroll in your employer's group health insurance plan, you are told that you can only make changes during the annual open enrollment period or if a qualifying event occurs. Understanding qualifying events will help you plan for changes in the future.
Qualifying Event
A qualifying event is an occurrence that dramatically changes your health insurance needs.
Purpose
The purpose of a qualifying event clause is to allow you to adjust your health coverage to accommodate significant changes without waiting until the plan's next annual enrollment period.
Types of Qualifying Events
Marriage, divorce, birth of a child, a spouse's loss of employment, death of a dependent and adoption are all common qualifying events.
Time Limit
Generally, you must report the qualifying event to your insurance company and make any necessary changes within 60 days of the event.
Changes in Premiums
Premium changes will typically be made retroactively. That is, to the date the event occurred. You may be responsible for any unpaid changes in premiums between the occurrence date and the date you reported the qualifying event.