Besides regular income tax, federal laws require your employer to collect Social Security and Medicare taxes separately and send in the money to pay for your coverage under these plans. OASDI is the government acronym for Old Age, Survivor and Disability Insurance, better known as Social Security.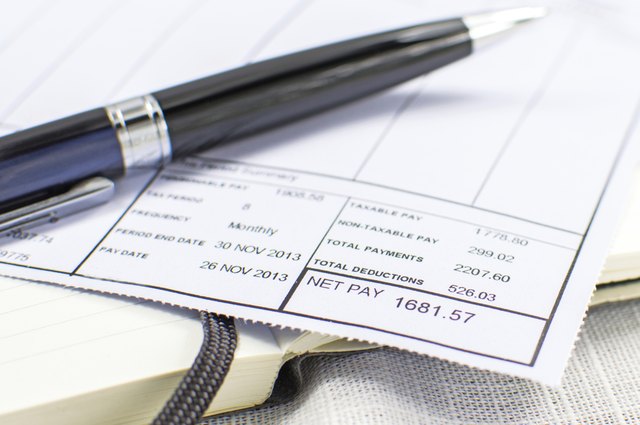 credit: 01Neptune01/iStock/Getty Images
Employees and Employers Pay
Payments from the OASDI system are made to surviving spouses and children, disabled workers and retirees who earned enough points to be eligible for the benefit during their working lives. The law requires your employer to deduct 6.2 percent of your wages as your Social Security/OASDI contribution. The employer pays a matching amount, so the EE on the end indicates the employee half of the contribution. At the time of publication, the OASDI deduction stops when a worker has received $117,000 in wages.