Like a checking account, a savings account can be used to pay bills through a number of different means. It is important to note that there is a federal limit of three withdrawals to third parties in the United States, meaning that the bill paying power of a savings account is more limited than that of a checking account.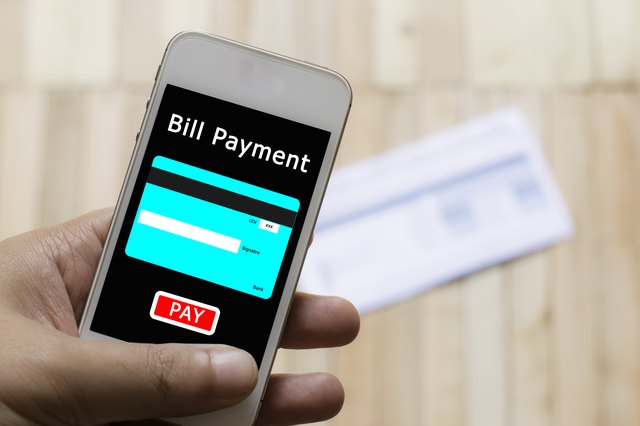 credit: ShinjiPhotographer/iStock/GettyImages
Step
Write a check from the savings account. Some specialized accounts known as money markets can be accessed by check.
Step
If the entity you wish to pay accepts electronic payment, visit its website or telephone it.
Step
Provide your bank's routing number and the account number for your savings account. This information is provided at account opening, typically in the form of a paper or plastic identification card.
Step
If the party you are paying cannot accept electronic transactions, visit your bank and withdraw money from the savings account to be used to purchase a money order or cashier's check to mail to the company.