A real estate listing may mention that a house requires "TLC" or tender loving care. This real estate term serves as a notice to potential homebuyers that a property may not be in move-in condition. A home that needs TLC might also be referred to as a handyman special.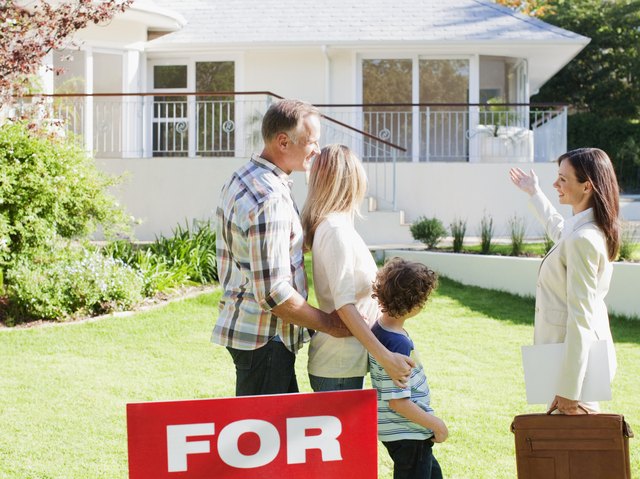 credit: Martin Barraud/OJO Images/Getty Images
To Buy or Not to Buy
A home that requires TLC may or may not be a good investment. You can purchase the home at a bargain price, but you may wind up spending a great deal of money fixing its problems.
Take a Closer Look
Have any house you are considering inspected by a professional home inspector. A professional inspector can give you a detailed report about all the repairs a TLC home needs.
There's Potential
There can be true potential for houses that need TLC. For example, sometimes construction is started on a house, but not finished. This type of home would need TLC, but a buyer is essentially getting a newly constructed home.