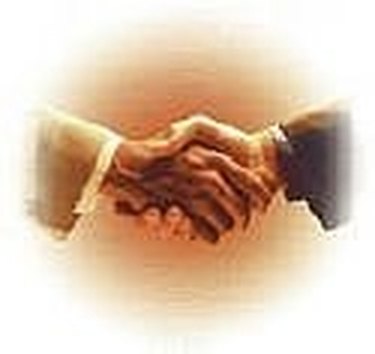 Consignment is a wonderful way to earn money, save money, and recycle gently used items. If you have an interest in consignment, but don't know the rules, read on to learn more...
Step 1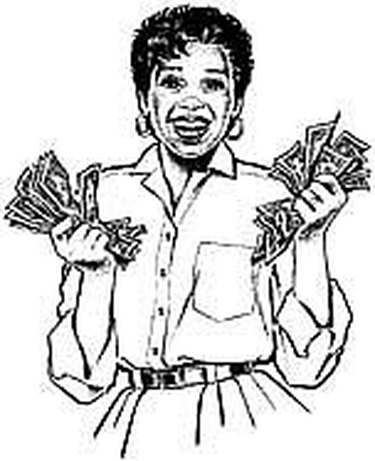 Consignment is when clients bring in their own gently-used items such as clothing, accessories, furniture, baby equipment, etc. and sell it for a profit to be shared between the consignor and the consignment business. A very common split is 60/40 which means the consignment shop would keep 60% of the selling price of each item, and you, the consignor, would get 40%, but splits can and will vary depending on what shop you choose.
Step 2
Most all consignment stores are individually operated, so they all have their own rules and contracts on how they operate. Some shops allow you to drop off items anytime, others have certain days or times they accept consignments, and some you will have to make an appointment with. Make sure when looking to consign your items with a shop you check them out first. Go in and shop, look around and make note of how your items may fit in with what they specialize in. Obviously, you wouldn't want to take your infants clothing into a furniture consignment shop.
Step 3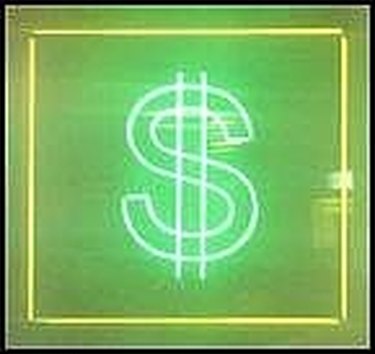 Rules will vary with every different shop. They mostly all have their own system on how they accept items, price items, pay out for items sold, and what happens at the end of the consignment period. Do your research before consigning so you know you are dealing with a well managed, organized, and honest shop.
Tip
Consignment is a great way to earn extra cash! Consignment is a great way to recycle and GO GREEN! Consignment will save you money and help reduce waste by purchasing recycled items! Consignment is cool...if you haven't yet, CHECK IT OUT!
Things You'll Need
consignment contract

items to consign

a shopping list