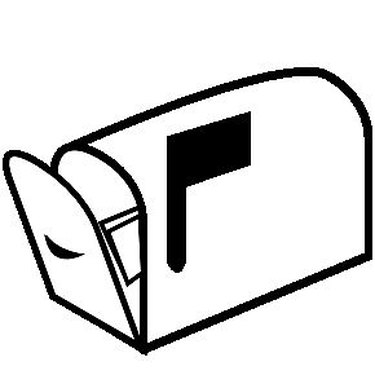 Everyone likes free samples. You can get free samples from companies who want you to try their products. Companies come out with new product ideas all the time and one of the most effective advertising campaigns they have is offering free samples to the public.
Step 1
Check magazines, newspapers and mail inserts. You newspaper inserts, especially the Sunday paper will usually contain a slew of coupons and you can new products that are essentially free after the coupon is redeemed. Many companies advertise via magazines and offer mail-in or call in requests for free samples. Don't forget to check those annoying junk mail inserts. They will sometimes contain coupons that offer free samples from companies.
Step 2
Go to the source. Check company websites for free sample offers. These hidden gems aren't always advertised in other places, but if you check out new products on company websites they will sometimes offer discounts on new products and free product samples.
Step 3
Sign up of for newsletters. When you get free samples from company websites, don't forget to sign up for the company newsletter. These newsletter and product information emails are sent only to people who sign up, so the company knows these people are already interested in their products. These are the people who get free sample offers from various companies right in their inbox.
Step 4
Head to general free sample websites and forums. There are entire websites devoted to helping people get free samples from companies. Check out the long lists of products from electronics to beauty samples. Some sites even have forums where savvy freebie hunters post regularly on new free samples and when the offers expire.
Step 5
Ask for a sample. Some companies don't advertise free samples, but they are more than willing to give them when people ask for them. Just showing enough interest in a product to ask for a sample lets the company know you want to try the product before you buy it. It never hurts to send out an email requesting a sample. The worst that could happen is you get no reply. The best that could happen is a mailbox full of free samples.