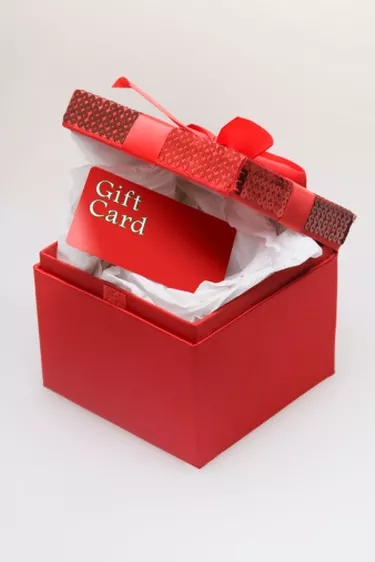 When gift givers are stumped, they usually rely on Plan B: gift cards. But not everyone enjoys receiving gift cards, especially for stores they rarely frequent. If you have gift cards you'll never use and want to make money off of them, sell them on Craigslist. Setting up a listing is fast, easy and free.
Step 1
Click "My Account" in the left margin of the Craigslist homepage and fill in the appropriate information to set up an account. In the search box on the homepage, type "gift card" to compare prices listed for similar gift cards. Most cards will reflect prices that are about 30 percent off the face value. Some gift cards will be as low as 50 percent off the face value.
Step 2
Click on "Post" in the upper right corner of the page. Follow the prompts to create your listings; don't worry about adding pictures. Price your cards to market value. Make sure to mention that all sales are cash only. Include your phone number for quicker sales.
Step 3
After posting, check your email frequently. You might lose sales if you don't respond quickly enough to email requests. If those who email leave their phone number, call rather than email back.
Step 4
Set up times to meet with buyers at the appropriate stores. Remind buyers that these are cash transactions.
Step 5
While the buyer is watching, check the validity of the card with a store clerk. The buyer can then pay you and have the card reissued. The buyer might also request a copy of your ID information as a safety precaution against fraud. Cyber money laundering has become big business. Thieves buy gift cards with stolen credit card numbers and then sell them online. By the time credit card victims are able to deactivate their accounts, the damage has already been done. The thieves have already made money from the gift cards, and when the credit card companies nullify the fraudulent gift card charges, the gift cards are deactivated (if they weren't reissued), leaving buyers in the lurch.
Step 6
After leaving the store, make sure your voice mail greeting reflects that the card has been sold. Also, make sure to close the appropriate listing on Craigslist.
Warning
Before you meet with a buyer for a cash transaction, make sure you know how to spot fake money.