Let's say you've put blood, sweat, and tears into your most recent cover letter. You've explained your passion in a way that translates why you are the perfect candidate for a dream job. But when you finally interview, you find out that your cover letter was never even read. All of that hard work wasn't a part of the equation; the cover letter wasn't the deciding factor_._ This is a very common situation.
In my five years as a resume writer and career coach, I've noticed a consistent trend: Applicants are spending more time than ever tailoring their resume and putting the finishing gloss on their cover letters – but it's not getting them the results they are looking for.
These are smart applicants. They know the job market is competitive and getting ahead is their goal, so they agonize over their cover letter and the phrasing of each sentence. Job seekers want to have that extra edge that only a streamlined resume and cover letter can buy. And to an extent, this is true. Differentiating yourself may garner you extra attention, but, and this is a big but, only if your cover letter is being scrutinized in the first place.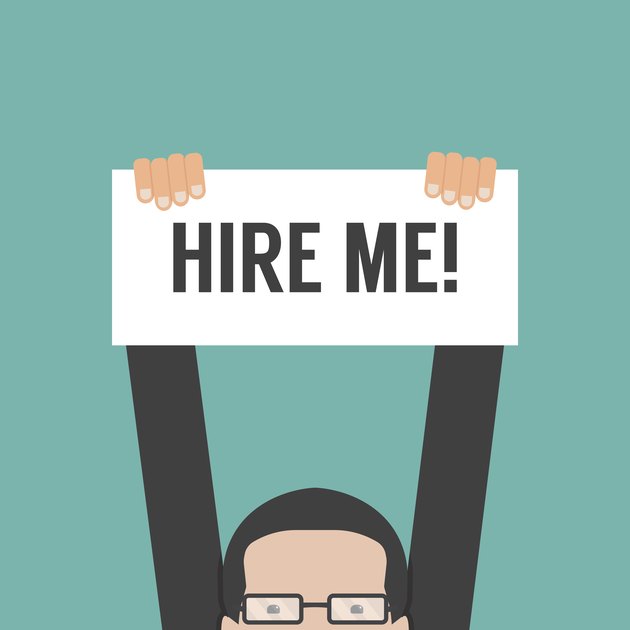 But if you don't focus on your cover letter, what should you focus on?
I recently worked on the resume of an acquaintance at a tech company. We spent a 30-minute session discussing the 'pain points' of her job search. She mentioned that she had applied to more than a dozen jobs and each time she had applied, she had painstakingly looked over her cover letter and fine-tuned it to match the position.
"Stop right there." I told her. When she told me about her cover letter, and the paragraphs she had written to exemplify her qualifications for the position. "You can't waste your time on the cover letter anymore. You're better off sending your resume to ten more places."
You see, there are limits to how 'pretty' your resume can look and how 'tailored' your cover letter may appear. All of the glitz and glam won't make up for the fact that the job market is also a numbers game. At its worst, it is simply a lottery – the more jobs you apply to, the better chance you have of receiving a call-back for an interview.
How do I know this? At a few conferences I've attended, companies routinely report that they receive thousands of resumes for each position they post. At one conference it was the recommendation of the hiring managers to apply as soon as the job was posted. They said: The most important thing is to send your resume and cover letter in as fast as possible. They recommended setting up alerts for job postings at your ideal company.
For some companies, the first resumes that are sent in are the ones that are reviewed. This means you have a 48-hour window to successfully turn-around your resume. It is better to have a "master" resume and cover letter. Don't tailor your resume too much and waste precious time. Sometimes it truly is the early bird who gets the worm.
In my professional path, I've talked people through discouragement and self-doubt. I've also seen a marked change in the way job searches are performed. One aspect of this is the quick shift in technology. Tech moves at lightning speed, and you have to adapt and adjust to move with it.
You'd be better off dusting off your Medium profile and updating the language on your social media than adjusting your cover letter. These days, it is not uncommon for recruiters to tell me that they mainly search for candidates on LinkedIn. Instead of spending the majority of your time refining or tailoring your cover letter, spend that time checking for a #job in your field on your Twitter feed.