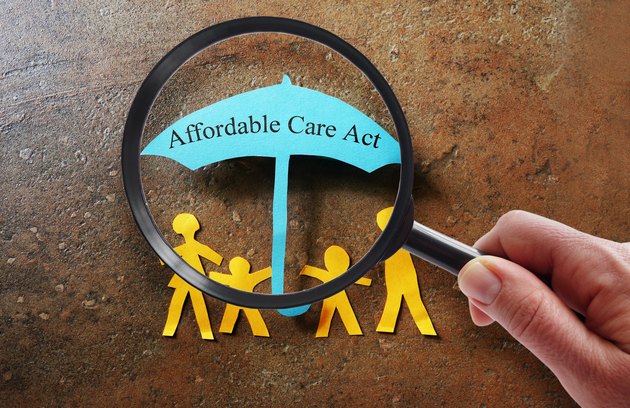 Though ads have disappeared and follow up emails are not being sent, insurance enrollment through the Healthcare Marketplace is still available. You have until January 31, 2017 to sign up for coverage through the Affordable Care Ace (Obamacare), despite the White House's best efforts.
One of President Trump's first executive orders was to begin the process of repealing the Affordable Care Act -- it seems that part of that process includes halting media outreach encouraging stragglers to make it in before the deadline.
You can still sign up.
The ACA is still offering coverage with transparent pricing through the Marketplace. Begin the process here: Healthcare.gov
Currently, the ACA affords coverage to more than 20 million Americans. With the appeal of the ACA those people would lose health insurance coverage.