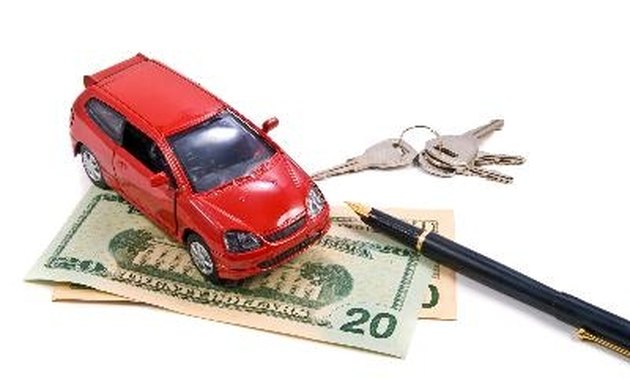 How to Get Approved for a Car Loan. Getting a car loan is much easier when you know what the finance companies look for. Here are steps that can streamline the approval process and reduce the number of phone calls required to verify your loan application.
Step 1
Call several finance companies to find the best deal for you. Consider all terms of the offer, not just the interest rate and length of the loan.
Step 2
Contact a finance company directly. Do not go through the auto dealer. The dealer will try to arrange financing with the company that gives him the best deal.
Step 3
Apply for the loan and include all of your verifiable income. The lender may require you to submit past tax forms to prove your claims.
Step 4
Include a phone bill for a land line. For a cell phone, the bill should be addressed to your residence. The finance company must verify that you live at the address that appears on your application.
Step 5
Provide additional business correspondence as required to verify your home address.
Step 6
List the name of your employer and the name and phone number of an individual who can verify your date of hire and current income.
Step 7
Have two years' worth of tax returns available if you are self-employed.
Step 8
Consider finding a co-signer if you need more income to qualify.
Tip
All information you supply on the application form will be verified, so it should be accurate. The finance company will only consider income you can verify.
Warning
Every loan application results in a credit inquiry, costing you two points on your credit report. Don't apply for a car loan unless you need one, and limit your choices to just a few companies.
Things You'll Need
Proof of income: pay stubs, tax returns

Proof of residence: phone bills, business correspondence