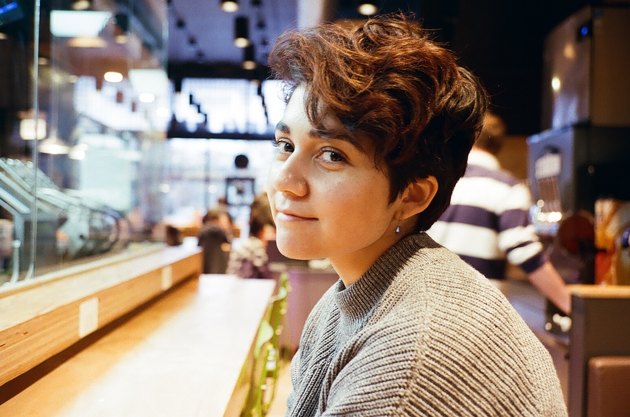 It's become one of the cardinal pieces of personal finance canon: Automate payments wherever and whenever you can. If it comes with a bill and a due date, you can probably sign up for an autopay schedule and avoid both late fees and balance surprises from there on out. There's a little more to that truism than what's on the surface — and staying on top of things could save you money.
The Motley Fool recently pointed out that insurance plans that both autopay and autorenew are an excellent means of reducing hassle, by letting those go out of sight, out of mind, you could be locking yourself into old and less advantageous rates. The insurer Policygenius found that 1 in 3 Americans "with homeowners or car insurance has never shopped for better coverage… Meanwhile, nearly 50 percent of the policyholders who have shopped for a new policy haven't done so in the last 12 months."
We already know that it's important to shop for health insurance like a shopper, and to be skeptical consumers when reviewing our different options. But with home and car insurance, plans may change on the provider's side, in a process called rerating. More than 40 percent of consumers switched plans when they checked back in on them, according to Policygenius, and presumably it's because they found something better suited to their needs. If you don't want to create more hassle for yourself, do the search anyway: You may be able to renegotiate your current plan and walk away with a better deal in place.