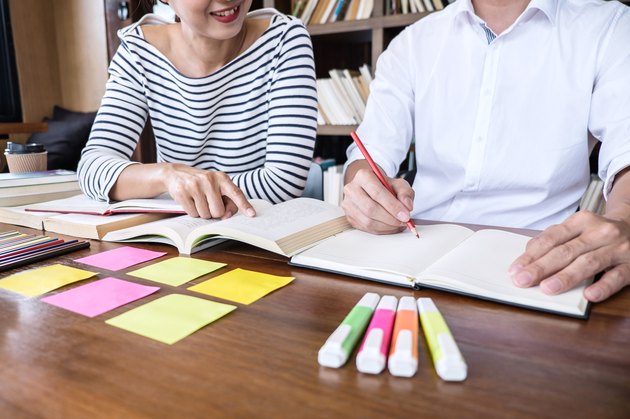 While popular culture loves to mock lawyers, they can make a big splash and save the day sometimes. Students scammed by one of the nation's largest for-profit education companies won out in court this week, when Career Education Corporation settled with attorneys general from 48 and the District of Columbia. As part of the settlement, CEC will wipe out nearly $500 million in debt for almost 180,000 former students.
It's becoming a common theme in the for-profit education world. Last year, Trump University folded after a $25 million settlement, while in December, the 20,000-student Education Corporation of America shut down in part because its programs failed to help students reach gainful employment. For-profit higher education is a huge driver of the student debt crisis, not least because those colleges and universities have an explicit profit motive. They grind down their students in big ways too: According to a recent New York Times story, "Five years into repayment, 44 percent of borrowers at these schools faced some type of loan distress, including 25 percent who defaulted."
At present, CEC only offers classes through American InterContinental University and Colorado Technical University, though it used to run others, such as Le Cordon Bleu North America, Briarcliffe College, and Sanford-Brown. Not every loan used to pay for CEC courses will be forgiven — the settlement doesn't affect federal loans, for instance. However, if you're still interested in CEC as a student, there's one more perk of the settlement: "The agreement also provides a 21-day risk-free trial period, providing consumers with an opportunity to evaluate the programs before being obligated to pay for the entire program."