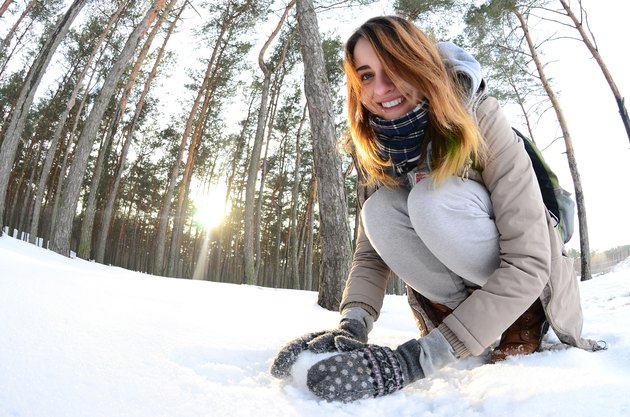 If the holidays are all about excess, the new year is often a time for reining it in. For some of us, that includes a commitment to healthier lifestyles, including drinking less alcohol. It's just one change, but even if you only stick to it for a month, the benefits can follow you through the rest of the year.
New research from the University of Sussex tracked more than 800 participants of Alcohol Change UK's Dry January challenge in 2018. Those who pledged to abstain from alcoholic beverages for 31 days saw some pretty incredible results: Nearly 9 in 10 saved money, 71 percent said they slept better, two-thirds said they had more energy, and 80 percent said they felt more in control of their drinking.
Not only did participants see physical and mental health benefits, like visible improvements to their skin and a feeling of achievement, but those effects and habits tended to last well beyond February. Dry January participants were overall still drinking less in August. If you're anxious about sticking with a change like that, lead author Richard de Visser found some encouraging results: "Interestingly, these changes in alcohol consumption have also been seen in the participants who didn't manage to stay alcohol-free for the whole month, although they are a bit smaller," he said in a press release. "This shows that there are real benefits to just trying to complete Dry January."