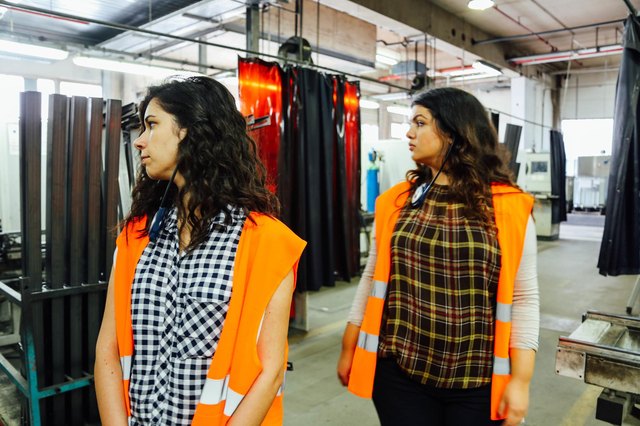 No matter what year it is, we never stop being frustrated that past inequalities haven't been stamped out by now. For women in the United States, the wage gap feels like it's never going away. We've always known how much prosperity varies for women by race, ethnicity, gender presentation, or sexual orientation, but new data digs deep into how wildly success can swing for women by state.
The Institute for Women's Policy Research has just released its 2018 Economic Status of Women in the States report. The methodology does not define "woman," although transgender women face incredible systemic hurdles just to live their lives. This year, the IWPR found that in most states, economic progress for women is more likely to be stalling or declining, rather than advancing. Success looks very different for women from state to state as well.
The best-case scenario in terms of the wage gap is California, where women earn on average 90 percent of men's salaries. However, women in Louisiana and Utah only get 70 percent or less of what men earn. Maryland ranks first for number of women living above the poverty line, but that's only with a B grade overall.
It's worth checking out the report's interactive map and write-ups for more specific information about what opportunity looks like for women across the country. Meanwhile, no matter what your identity, think about how you can change things like pay gaps for freelancers, workplace gender disparities, diversity in job referrals, and biased language in the hiring process. Not only is a more diverse workplace a more innovative one, but men should lift up women wherever and whenever they can. After all, these days, when it comes to forming economic family units, they're the ones who are now usually marrying up.