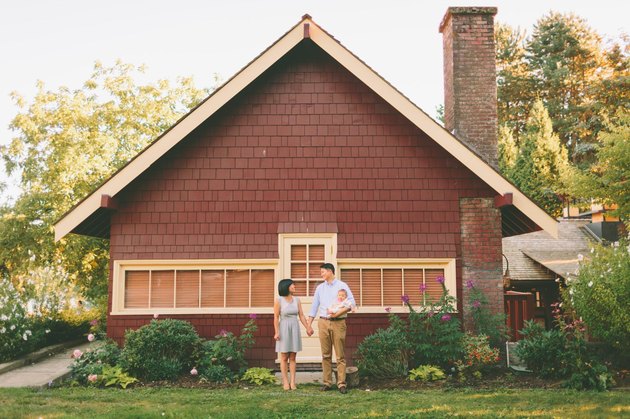 Home ownership is one of the good problems, but it can still be an enormous hassle. If you're ready to upgrade and fly the nest, there are a million things to consider before putting your home on the market. Luckily, there's also a lot of data available, and you might be able to game the market for some extra cash.
The real estate website Zillow has just released its timetables showing the best window by city for listing your property. Sellers who focus on a late spring opening tend to sell more quickly and even get better prices from their buyers. That's because early spring tends to be a real dead zone. We're already dealing with a housing shortage, and new homeowners-to-be (especially those who already have their act together) may be getting a bit desperate if they've been looking a long time.
Zillow has broken down the data to the point of suggesting an optimal day to list. For instance, in Chicago, the last two weeks of April are your best bets for a fast closing, especially if you introduce the property on a Friday. It tends to sell nearly three weeks faster, at an average sales premium of $3,000. In Pittsburgh, the back half of March tends to be best, while in St. Louis, sellers have until early June. (Seriously, have you seen the Midwest when it comes to housing?)
If you've been waiting to put your home on the market, get prepared to the fullest extent you can — and then, it's off to the races.