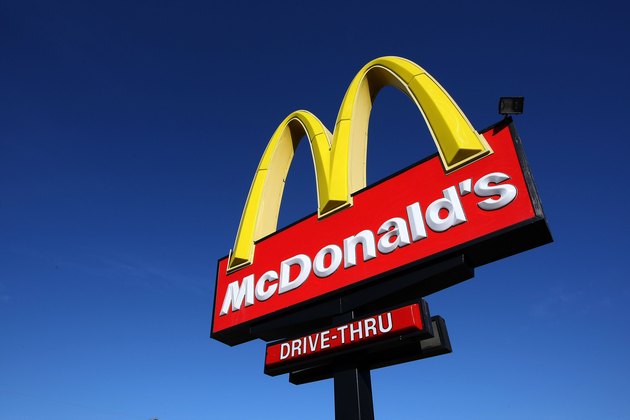 It seems like McDonald's might have figured out the future of the job application process. This summer, people applying for jobs at McDonald's will be able to submit their applications via Snapchat.
The fast-food company announced on Monday that they were planning to hire 250,00 new employees this summer, and that "Snaplications" were being considered.
For those interested in Snaplications, McDonald's will have swipe-up options on McDonald's Snapchat ads that will link them to a career's page and availability at their local McDonald's.
This isn't the first time McDonald's is using Snaplications and they actually spun off a pilot Snap program in Australia earlier this year. In Australia, the process was a bit different. Users would select a McDonald's filter that would make them appear to be in a McDonald's uniform. Then they could send a 10-second video application. Voila.
Jez Langhorn, the senior HR director for McDonald's USA told Business Insider in a statement, "We thought Snaplications was a great way to allow us to meet job seekers where they are — their phones." He's not wrong, and this very well might be a new way of job-hunting in the future.