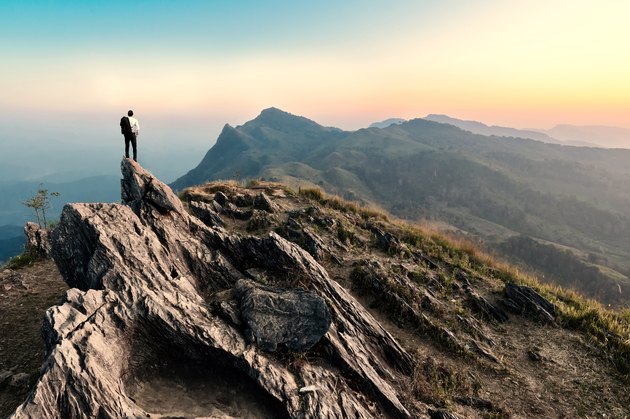 Have you ever wondered which skills will serve you well for the rest of your days? A new study published in the journal PNAS looked into that question and found some rather interesting answers.
The importance of life skills when getting your career off the ground and home life stabilized have been tracked, but little information was previously known about how important those skills are as people age. A new study, "Life skills, wealth, health, and wellbeing later in life" looked into what those skills mean for us as we get older.
The most important skills, according to the study are:
Conscientiousness
Emotional stability
Determination
Control
Optimism
And the findings were basically that these skills are important from early life to late. As the study says, "We show that the number of skills is associated with wealth, income, subjective wellbeing, less depression, low social isolation and loneliness, more close relationships, better self-rated health, fewer chronic diseases and impaired activities of daily living, faster walking speed, and favorable objective biomarkers (concentration of high-density lipoprotein cholesterol, vitamin D and C-reactive protein, and less central obesity). Life skills also predicted sustained psychological wellbeing, less loneliness, and a lower incidence of new chronic disease and physical impairment over a 4-year period." Basically, those five life skills have a humongous impact on our emotional well-being, our financial well-being, and our health.
The study also found that when it comes to those life skills no one is more important than the rest. They are a cocktail of benefits, and we will be working hard to preserve them in our own everyday lives for all of our days.