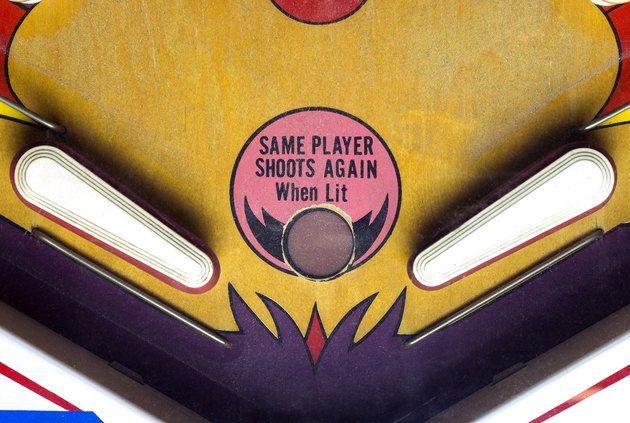 If you're one of the reported 12 million people who have tax liens on your credit report that are affecting your FICO score, you'll see a nice little jump in your score this summer. According to FICO, if a lien or judgment does not match three of their four criteria (name, address, social security number, and birthdate), it will no longer appear on your credit report as of July 1st.
Until now, if an incorrect item appeared on your report the onus of responsibility was on you, the consumer, to seek it out and file for corrections. For the first time, the reporting agencies will be qualifying the derogatory information before it hits your report — which is great news! The first step in this new process is to delete any incorrect tax lien information that already exists on consumer reports. As a result, you should see a boost of 20-40 points to your FICO score, but only if yours is one of the corrected reports.
Increased credit scores mean that you will pay less for the money you borrow since consumers with higher scores get lower interest rates on loans and mortgages.
The downside to all of this good news is that some consumers may suddenly be in the approval range for loans they simply cannot afford. When deciding to take out a loan, or apply for a mortgage, or lease a new car, you should look at your own budget to see if you have enough money to cover the payments. Responsible borrowing will never lead you down a bad path.
How will you know if your score went up?
There are several ways to access your credit report, but the best way is through the official site: Annual Credit Report. You may access each of your three reports once per year for free. Never, NEVER, pay for your credit report.