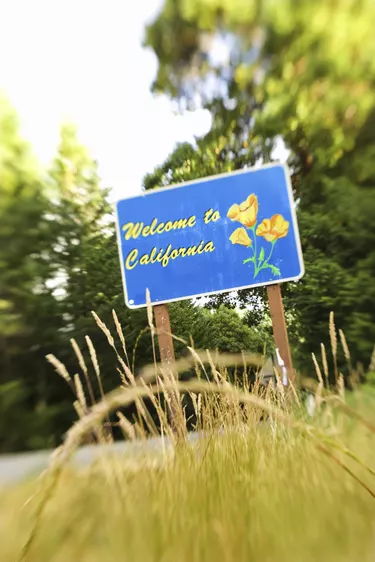 California has a large and robust social welfare net, administered by the California Department of Social Services. The department publishes monthly statistics about the size and scope of its public assistance programs, making it easy to see how much money is going out, and to where.
CalWORK
The California Work Opportunity and Responsibility to Kids program provides cash assistance to needy families with children who cannot provide basic care to those children due to unemployment, disability or other factors. CalWORK provides cash assistance both on a short-term, emergency basis, and on an ongoing basis, depending on a family's needs. In June 2011, families receiving CalWORK assistance received an average of $503, and there were 597,723 families in the program.
Supplemental Income
Supplemental Security Income and State Supplemental Payment programs provide income assistance to qualifying elderly, disabled and blind individuals. In June 2011, qualifying elderly people received an average of $501. Qualifying blind people received an average of $649. Qualifying disabled people received an average of $640. A total of 1.3 million people received the assistance.
Food Assistance
The California Food Assistance Program and the CalFRESH Program provide non-cash electronic food-purchase credits to qualifying individuals, families, and children. In June 2011, recipients were given an average of $147 in benefits per person. A total of 3.8 million people — nearly 10 percent of California's population — received these benefits.
Other Welfare
The General Relief Program supplies cash assistance to the indigent, and is funded at the county level, with 155,231 people receiving benefits in June 2011, for an average value of $216. The California In-Home Support Services Program provides health and personal care services to the elderly, blind, and disabled as an alternative to nursing homes and board care. In June 2011, a total of 448,715 people received these services, at an average cost of $900 per person.