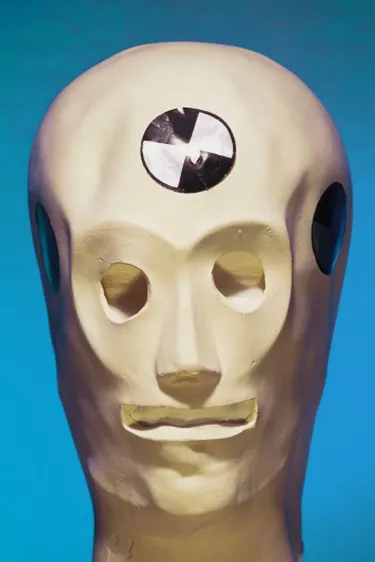 Death indemnity and accidental death policies insure the policyholder against his death occurring under certain circumstances, meaning these policies pay a benefit to the insured's beneficiary only if the policyholder expires from covered events. As a result, the cost of either death indemnity or accidental death coverage is relatively inexpensive compared to a standard life insurance policy. While similarities exist between death indemnity and accidental death insurance, they differ in many ways, including benefit amounts and coverage.
Death Indemnity Insurance
If an insurer offers death indemnity insurance, a consumer will usually have the option of adding it to his auto insurance policy. Death indemnity insurance pays an insured's beneficiary a set amount, usually between $5,000 and $10,000, only if the policyholder dies in a car accident. The policy will pay a benefit even if the insured caused a lethal accident. However, most policies require the insured to expire within a certain time period, such as 90 days after the occurrence. Some policies include coverage for any manner in which the insured dies in a car accident, such as being hit on a sidewalk. A policy may also extend coverage to the insured's passengers who die in a car accident.
Accidental Death Insurance
Usually coupled with accidental dismemberment insurance, accidental death insurance pays an insured's beneficiary a pre-determined amount if the policyholder dies as a result of an accident, including a car accident. Often referred to as double indemnity insurance, accidental death insurance typically pays a beneficiary a multiple, such as two times, of the policy's face amount in the event of the insured's accidental death.
Exclusions
Death indemnity insurance provides coverage only for a death resulting from a car accident. Comparatively, most accidental death insurance policies will pay a benefit if the insured dies in any type of accident. In general, an accidental death policy excludes coverage for a death resulting from suicide, suicide attempt, illegal drug use, intentionally inflicted injury, mental or physical illness, act of war, accidentally inflicted external wound or driving while intoxicated.
Other Insurance
If an insured owns other policies, such as life and health insurance, his beneficiary will also receive benefits from the death indemnity policy and his accidental death insurance if the death occurs as a result of a covered event.