You can cancel a pending transaction on your debit card, but that won't have an immediate effect on your purchasing power. Cancelling a pending transaction may ensure the merchant never submits it to your bank for payment, so the money will never actually leave the account. However, the bank likely will reduce your available balance by the authorized amount for a few business days until the transaction officially drops off the record.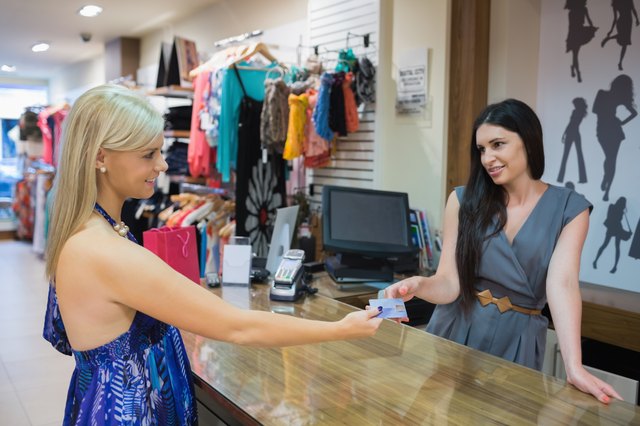 credit: Wavebreakmedia Ltd/Wavebreak Media/Getty Images
The Transaction Process
A PIN-based transaction is usually processed and posted the same day, meaning your option is limited to a return rather than a cancellation. Non-PIN transactions, such as those that occur with debit cards that carry the Visa or MasterCard logos, are treated differently. Once the initial non-PIN transaction is authorized, those funds are removed from the available balance as the bank anticipates the merchant will send final confirmation and a request for payment. If the transaction is cancelled and that request doesn't arrive within a set period of time -- typically two to five business days -- the hold drops from your account and the funds become spendable again.
Talk To Your Bank
If you need the money from a cancelled transaction available immediately, you may be able to get the hold removed -- but it will take cooperation from both the bank and the merchant. Your bank will have to call the merchant, confirm that the transaction has been cancelled, and get the number of the original transaction to remove it from the system. Not all banks or merchants will agree to this, however.