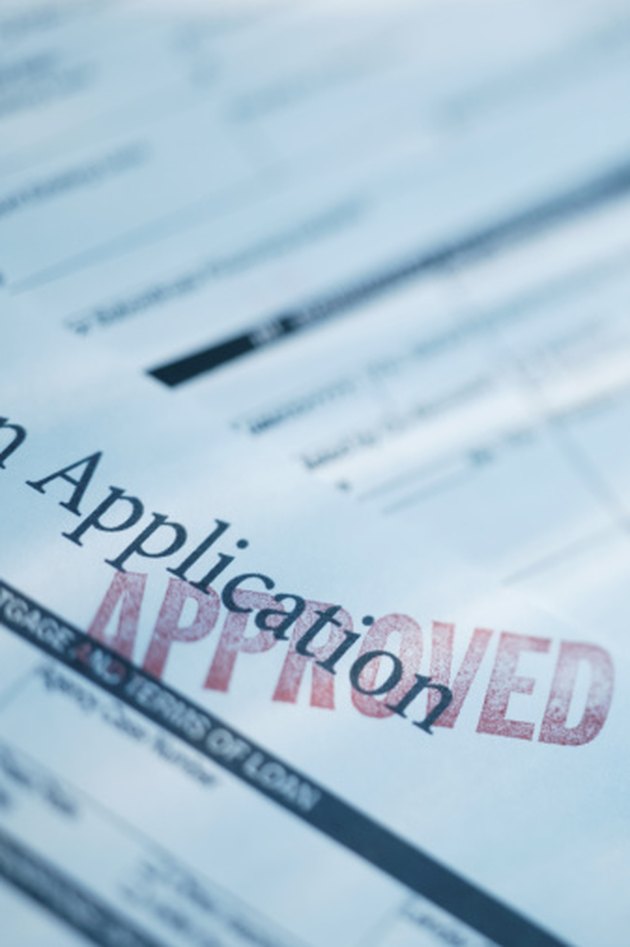 Asking for a loan generally involves filling out an application. But, if you have circumstances beyond the normal scope of the average application form then you can write a letter or request instead. This letter will tell the loan manager everything he needs to know to decide whether the bank is able to loan you the funds you need. Remember that this is a business transaction. As such, the letter must remain formal as well as being short and to the point.
Step 1
Write the title "Request for a Loan" across the top of the page. Make your title big and bold to avoid confusion.
Step 2
Date your letter. Place the date on the top, right side of the page just below the title.
Step 3
Put the name and address of the bank on the top, left side of the page. Place this information under the title. Use the information at your local bank branch.
Step 4
Add your contact information under the bank's. Include your name, address, phone number physical address and email address. Place your Social Security number in this section for easy reference when the bank runs your credit report.
Step 5
Address your letter to the loan manager at the local branch of your bank. You can use the name of an associate loan officer with whom you are acquainted at larger branches.
Step 6
Get straight to the point. Tell the bank that you want to take out a loan. Be specific and tell them exactly how much money you require.
Step 7
Explain your need in detail. Tell the bank exactly why you need the money. Try to be precise without becoming emotional.
Step 8
Provide your employment details as proof of your ability to pay back the loan. Give the bank a quick accounting of your current financial situation.
Step 9
Propose a payment schedule. Match your proposal to the bank's current interest rate for personal loans.
Step 10
Thank the loan officer for his time. Sign the letter in front of witnesses and a notary.
Tip
Send your letter via certified mail so that you have a record of when it arrives at the bank and who signs for it.
Warning
Fraud is a felony that is punishable by fines, seizure of your accounts and incarceration. Always be completely honest in all business and financial transactions.