A truck owner operator not only drives a truck with capacity for over three tons, but he finds and schedules the loads he hauls. Drivers transport freight -- materials of all types -- from place to place, sometimes driving as much as 10 hours per day. Truck driver owner operator salaries vary markedly by the company for whom they drive, what kind of truck they drive, their driving record and the driver's level of experience.
Getting Paid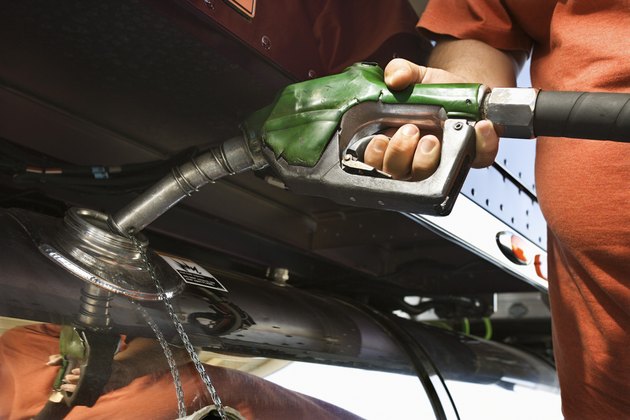 In December 2006, PayScale website interviewed Don Floyd, a truck driver owner operator in long-distance trucking. Based in Enid, Oklahoma, Floyd makes $66,000 per year after expenses. He earns 60 cents per mile and drives 110,000 miles per year. He has 31 years of truck driving experience with 10 years in owner operator trucking. As an owner operator, the company for whom you drive pays your trucking expenses if you lease your truck to them via a net-lease contract. This includes your cost of gas, licensing, oil and and other truck-related expenses.
Annual Salaries
Simply Hired, at the time of publication, showed truck driver owner operator pay at $50,000 per year in Martinsburg, West Virginia; $65,000 per year in Essex, Maryland; and $72,000 per year in Newark, New Jersey. The Trucking School USA website states that owner operator trucker drivers make $40,000 and up per year, depending on numerous variables and expenses.
Paid by the Mile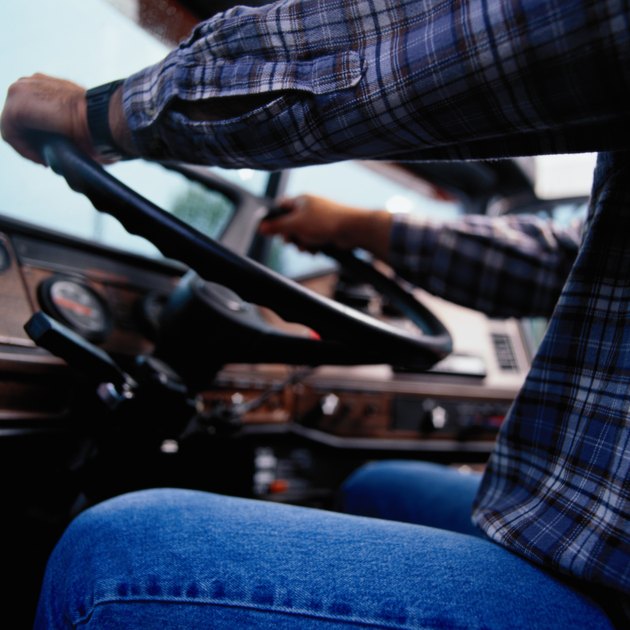 Some owner operators earn by the mile but pay for their own operating expenses. For example, Trucking School USA states that drivers average approximately $1.15 per mile. This translates to about $115,000 per year before paying taxes and the expenses of operating the truck. Since brand new trucks cost over $100,000 and because diesel fuel is expensive, it is very costly to operate your own truck without a net-lease contract.
Other Income Sources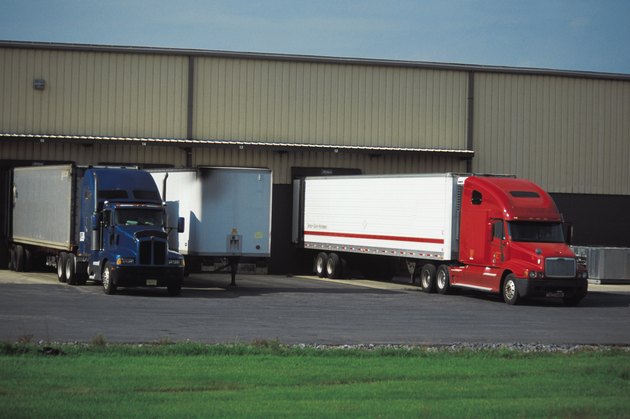 If you transport hazardous materials, you may earn extra income for those hauls. Making deliveries or helping load or unload your freight are other ways of earning extra income as a truck driver owner operator.