You may need to prove that you're unemployed for a number of reasons. You might need proof to obtain social services or to receive assistance from a nonprofit organization. Benefits from public and private organizations that serve the poor often require some type of proof of your eligibility before they will help you.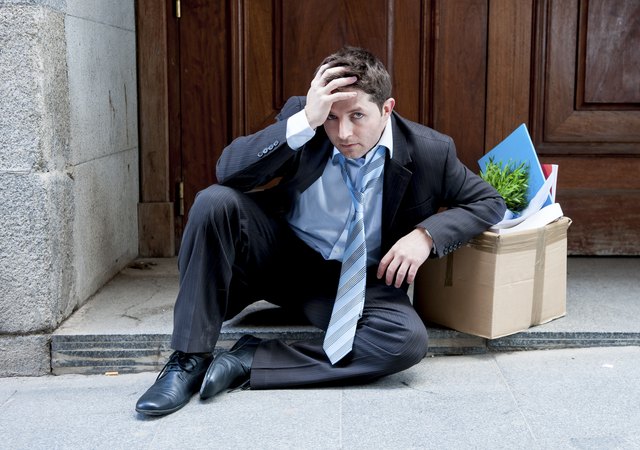 credit: OcusFocus/iStock/Getty Images
Apply for Insurance
As soon as you become unemployed, apply to your local employment office for unemployment benefits. Unemployment insurance, or UI, is a federal/state benefit that pays you when you lose a job through no fault of your own. Apply for the benefit even if you quit or worked as a subcontractor or independent contractor because you don't know for sure if you qualify for unemployment insurance until you apply.
Wait for Your Letter
The agency then has a duty to verify your claim. It will require your former employer to answer a questionnaire verifying your employment and the details of your termination. After receiving the employer's response, the agency will send you a letter allowing you benefits or denying your eligibility. Either way, the letter proves you lost your job.