Calculating profit and loss for a home daycare can seem quite overwhelming. There are a lot of expenses to keep track of. However, the good thing is that there are many write-offs that can be used when running a childcare business. As long as you stay organized and keep records and receipts of all your income and expenses, you should be ready to confidently file taxes come tax season.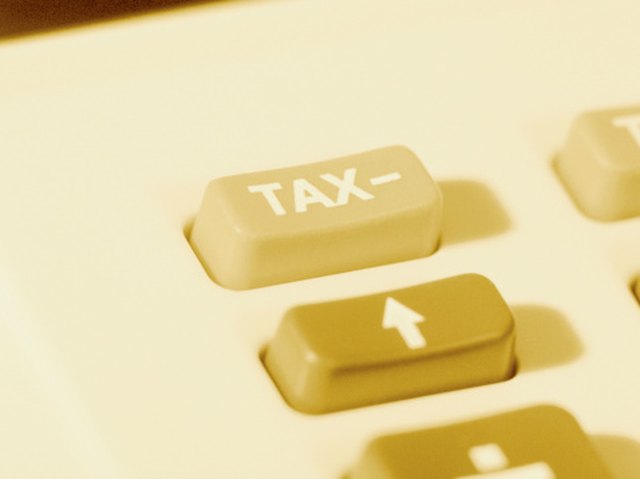 Step
Keep a record book of all payments made from your clients. Organize the records by the payee, date and amount. If you are receiving other payments from a food program or any daycare-related state assistance, keep records of those payments as well.
Step
File away all of your receipts and keep track of all of your expenses. Your daycare expenses include anything related to caring for the children. This includes all food items, toys, repairs, equipment, office supplies, gas, cleaning fees and advertisement expenses.
Step
Calculate the percentage of your household bills used for your childcare business. This includes any phone used for daycare purposes, utilities and the square footage in your home used for daycare purposes.
Step
Add up your income and the amount spent on expenses and bills for the entire year. Make sure your expenses are clearly organized into separate categories, as mentioned above. Once you have these totals, you can calculate your profit and loss amounts for your home daycare and complete your tax forms.
Step
Be sure to keep all receipts, as you must be able to show proof of what expenses you had for the year in case of an audit.