Keep on top of the balance of your account to immediately address discrepancies and to ensure that you have sufficient funds when planning to make a transaction. Use technology to keep up to date with activities in your account or when you're on the go; but also establish a routine of checking your statements that arrive in the mail. It takes a few minutes to check your balance, but it's easy and worth the effort.
Step 1
Scan your account summary. The account summary is listed at the top of your bank statement and may be sufficient if your time is limited. It displays your debits, credits, interest paid, previous and current balances. Remember that bank statements cover a certain time span so be cognizant of any checks that have been written outside of this time period. Also, be attentive to any discrepancies with your account in regards to your balance and/or transaction fees.
Step 2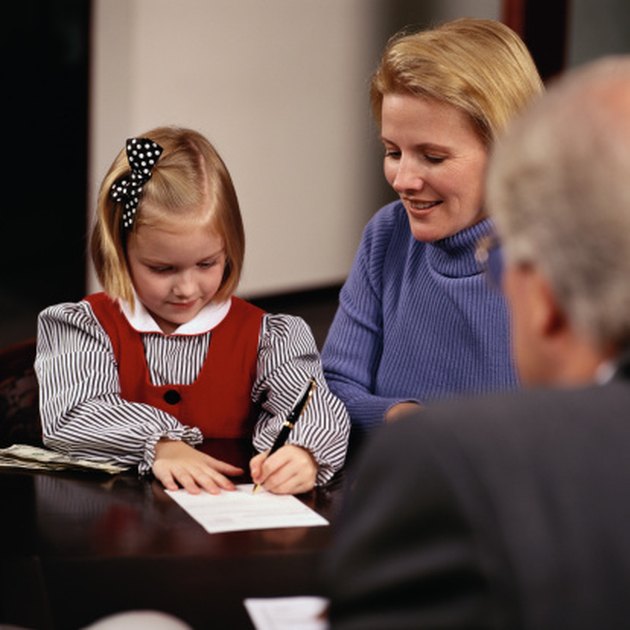 Use online banking tools. Connect your cell phone to your bank account. An individual who is always on the go may not have the opportunity to sit in front of a computer to check her account balance. This is where technology becomes a real asset. Set up reminders to alert you when your account is getting low. When you get an alert you can immediately contact your bank to check on your account and/or make a deposit.
Step 3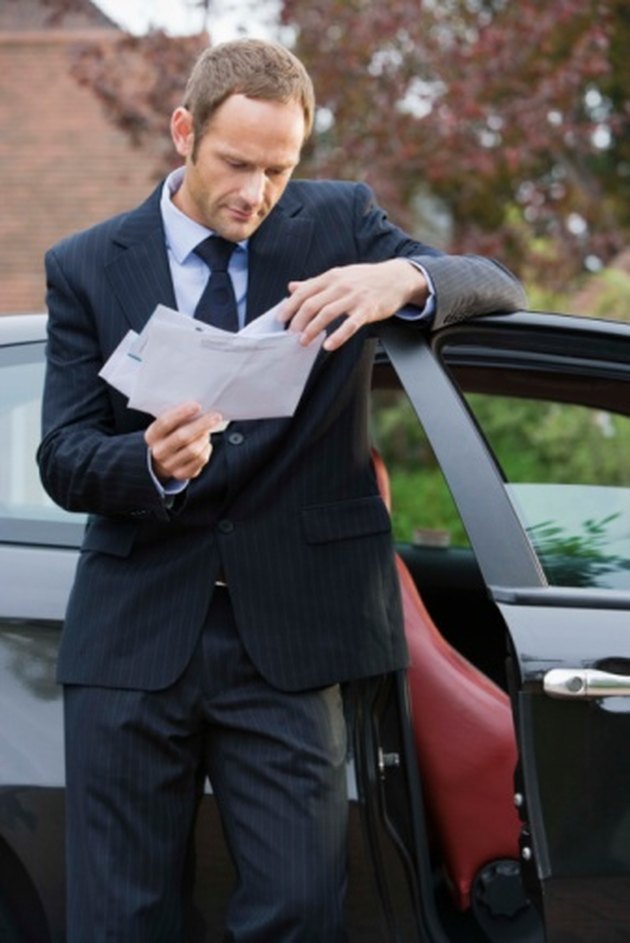 Review your bank statements. Open your mail as soon as it's delivered. In this situation, timing is everything because the bank will sometimes reject discrepancies if they are not reported in a timely fashion. Usually, if an error is reported outside of a 60-day period the bank won't attempt to correct the mistake.
Step 4
Make sure your credits and debits coincide with those you have reported in your checkbook and online. In addition, opening and reviewing your account statements gets you into the routine of checking on your account. It also keeps your records in sync with the bank's updated activity concerning your account.